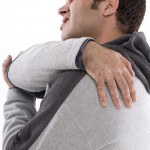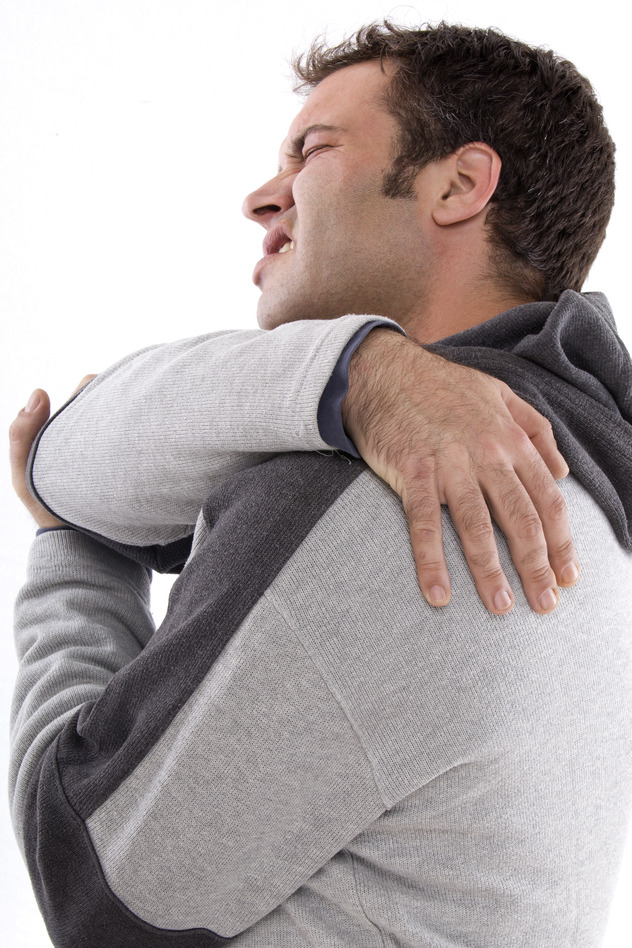 Whiplash injuries can be extremely painful injuries to deal with, and they can rather persistent sources of pain if left untreated. Unfortunately, many whiplash injuries are, in fact, neglected, often because those with whiplash injuries are unfamiliar with the symptoms of whiplash or don't realize the serious nature of many whiplash injuries. Although you might just assume that your pain will subside and that your injuries will work themselves out, when you've sustained a whiplash injury, you cannot know for certain how long your injury will last, or how severe your whiplash injury may be, until you've seen a medical professional who is experienced with diagnosing and treating whiplash. That's why at the St. Paul Chiropractic and Natural Medicine Center, we provide whiplash injury recovery services for everyone in the St. Paul, Minnesota area, helping to provide whiplash pain relief and prevent permanent whiplash damage.
Massage Therapy Whiplash Treatments
Massage therapy is just one of the ways that we are able to provide whiplash pain relief and help patients on the road to whiplash injury recovery. No matter how you sustained your whiplash injury or how severe your whiplash may be, massage therapy can be instrumental in providing lasting pain relief and treating whiplash injuries, even helping to prevent future injury. Massage therapy can help to relieve muscle soreness and tension, relieve nervous tension, improve circulation in areas where blood flow may have been affected by your whiplash injury, relieve headache pains, and improve range of motion in areas of your body affected by your whiplash injury, including your neck, back, and extremities. Massage therapy can be used a whiplash treatment in and of itself, or it can be used to supplement chiropractic adjustments, another of our natural whiplash injury treatment solutions.
Chiropractic Adjustments for Whiplash Injury Recovery
Chiropractic spinal adjustments are used to realign your vertebrae, which means that, if your whiplash injury has create a misalignment in your spine or extremities, including your shoulders or hips, we'll be sure to correct whiplash misalignments. By doing so, we can relieve whiplash pain at its source, relieving musculoskeletal tension, and providing several similar benefits to massage therapy, including reducing inflammation and improving blood flow, and increasing range of motion.
Signs of Whiplash
The symptoms of whiplash will vary from patient to patients, dependent upon how you've sustained your whiplash injury and how severe your injuries are. Common whiplash symptoms can include neck, shoulder, back, and extremity pain; stiffness; soreness; dizziness and disorientation; and headaches. You can sustain a whiplash injury in any number of ways, from severe auto accidents to slight slip and fall accidents, or even by suffering a blow to your head, neck, or back, so pay close attention to your injuries, and check for signs of whiplash. If you're in need of natural whiplash injury recovery treatments and whiplash pain relief, the St. Paul Chiropractic and Natural Medicine Center is here to help. Contact us today at 651-644-7207 or info@stpaulnaturalhealth.com, and experience our St. Paul, Minnesota chiropractic whiplash treatments for yourself.