Helping You Find Relief from Sciatica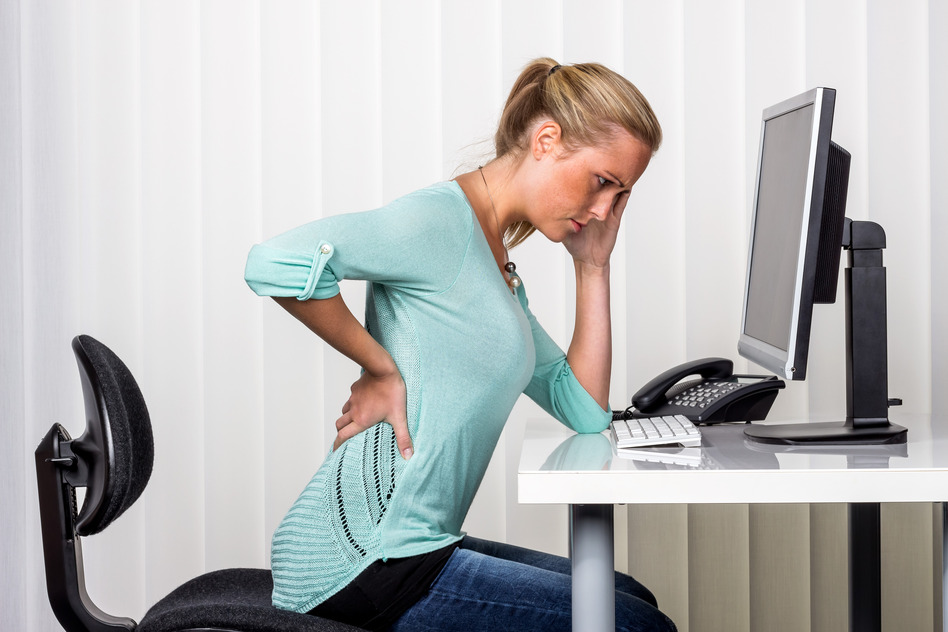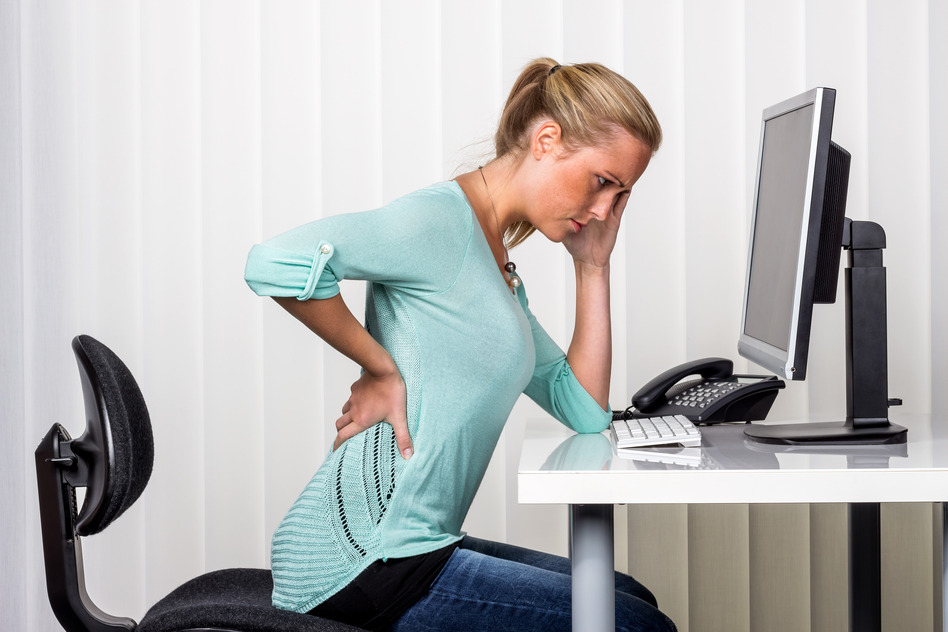 At St. Paul Chiropractic and Natural Medicine Center, we are ready to deal with all types of backaches and pains, including sciatica. Lower back pain is a common occurrence, and may stem from a variety of sources. Whether you are performing daily work in your job, or getting some exercise, sciatica pain can strike at virtually any moment. Thankfully, you have options. Our team has the training and experience to alleviate your sciatica nerve pain. Request an appointment and find the relief you deserve.
Experiencing Leg Pain? We Can Help
Leg pain comes in many forms. Sciatica is a condition in which tension on the sciatic nerve in your leg causes pain, numbness, and discomfort in the back of your leg. When you apply pressure on your leg and feel an irritation or pain shooting down the backside of your buttocks or thigh, there is a good chance that you know what sciatica feels like. Don't let the effects of sciatica rob from performing your daily tasks. Let us screen you for pain and find relief that lasts.
Sufferers of sciatica leg pain may experience a range of pain, discomfort, and numbness. It can range from a mild ache, to a sharp and burning sensation, and all the way to debilitating discomfort. You may also feel a weakness or tingling sensation throughout the back of your leg, feet, and buttock.
Pinpointing the Source of Sciatica Nerve Pain
The sciatic nerve is located near your hip. If too much pressure is applied to this nerve, then it triggers a nervous reaction that results in sciatica nerve pain. Many different factors may contribute to pressure on the sciatic nerve, including stenosis, a herniated disc, and even routine lifting or physical activity. While many factors may contribute to its development, the symptoms are always the same. Talk to St. Paul Chiropractic & Natural Medicine Center if you suspect you are encountering the symptoms of sciatica.
Nonsurgical Sciatica Pain Relief
You deserve to feel better as quickly as possible. Our team provides long-lasting sciatica pain relief that returns you to normal. Many of the treatments conducted at the chiropractic center are noninvasive. In other words, you don't have to worry about knives, needles, or surgery when you are treated for your sciatica. Our team employs a comprehensive approach to care that ensures that you gain relief from leg pain, while also adopting methods that prevent it from returning.
Sciatica Treatments That Work for You
Work with a chiropractor you can trust. We have the training, experience, and bedside manner to ensure you recover from your sciatica in a sensible manner. On top of proven therapeutic methods that provide immediate relief, we also coaches you through exercises and stretches you can perform at home to encourage lasting relief. With care available beyond the clinic, our team empowers you to manage your own road to recovery, along with the support you need. Request an appointment today and find your freedom from nerve and leg pain.
Contact St. Paul Chiropractic & Natural Medicine Center today to request an appointment for your leg pain. Our team proudly serves patients throughout Saint Paul, Minnesota.