Meet the Team
At St. Paul Chiropractic & Natural Medicine Center, we are committed to helping you overcome your pain. Through the use of sophisticated screening and treatment methods, we make it easy to recover from your neck, back, hip, or joint condition. From car accidents to sports injuries, we are your dependable chiropractor. Get to know the members of our team below, and be sure to contact the clinic for your next appointment.
---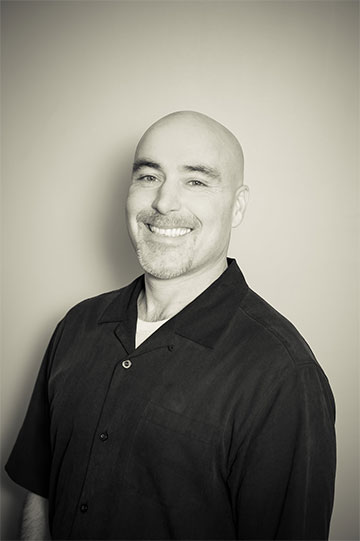 Dr. Chris Lilja – Founder and CEO
Email: drchris@stpaulnaturalhealth.com
Starting his mission in 2000, Dr. Chris Lilja brings many years of experience in using proven health strategies to help his patients. A Saint Paul native and Highland Park graduate, Dr. Lilja has owned and operated successful chiropractic and nutritional wellness centers in Minnesota and Washington states. He is dedicated to creating a full-service health and wellness center for his hometown community.
After graduating from Northwestern Health Science University with a B.S. in Human Biology and a Doctorate in Chiropractic, Dr. Lilja received extensive training in clinical nutrition and applied kinesiology. This training allowed him to broaden his scope of practice. As an expert in injury management, he has worked with patients dealing with the effects of auto accidents, work-related injuries, sports injuries, and degenerative conditions. Dr. Lilja is also an experienced clinical nutritionist, and he naturally addresses body chemistry to speed injury recovery, promote health, and address a variety of chronic disease challenges.
Dr. Lilja is a proud father of two daughters and one son. When he is not in the office, he is an avid fisherman, enjoys yoga, goes hiking and camping, and spends time with his family and friends.
Areas of Service:
Injury Management
Sports Injuries
Degenerative Conditions
Clinical Nutrition
Weight-loss
Education:
Highland Park High School
Bachelors of Science in Human Biology, Northwestern Health Science University
Doctorate in Chiropractic, Northwestern Health Science University
---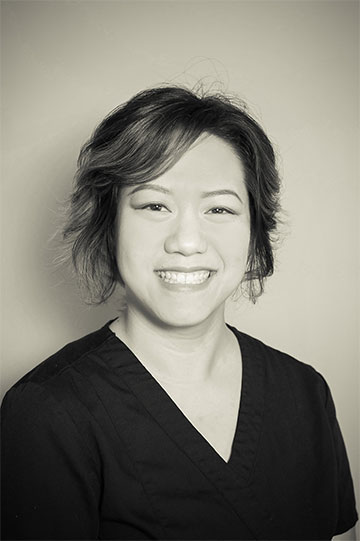 Belinda Thor – Certified Massage Therapist
Email: massage@stpaulnaturalhealth.com
Belinda joined the St Paul Chiropractic & Natural Medicine Center team in 2016. Being a graduate of Northwestern Health Science University, she is proficient in many soft tissue therapies. She helps our patients with Auto Accident, Sports, and many other injuries, those with Chronic conditions, and those looking for Relaxation.
Belinda's confident & healing touch yields the highest praise from all of her clients. Her focus on detail & a true passion for helping other shines through, just like her amazing personality. Outside of helping people, she loves spending her time with her family and friends.
Areas of Service:
Soft Tissue Therapies
Chronic Conditions
Injury Recovery
Degenerative Conditions
Stress Management
Weight-loss
Types of Massage:
Swedish Massage
Deep Tissue Massage
Aromatherapy Massage
Thai Massage
Sports Massage
Trigger Point Massage Therapy
Myofacial Massage
---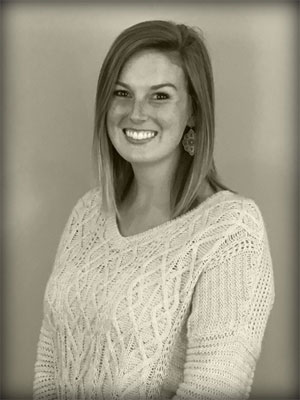 Emily Wirth – Office Manager & Community Wellness Outreach Coordinator
Email: emily@stpaulnaturalhealth.com
Emily is the Community Wellness Outreach Coordinator of St. Paul Natural Health. She graduated from Winona State University in May 2017 with her Bachelor's degree in both Movement Science and Psychology and joined the team in August 2017. She is excited to learn more about natural medicine, engage with patients, and support them during their health journey. Along with helping in the office, Emily will collaborate with local businesses to create partnerships and spread the message about the benefits of natural medicine. Having played collegiate basketball, she enjoys being active and knows the importance of living a well-balanced lifestyle. Emily was born and raised in Pewaukee, Wisconsin and enjoys playing and watching sports (especially the Packers and Badgers), being outside, and laughing with friends and family.
---