Back Pain Relief Is One Simple Visit Away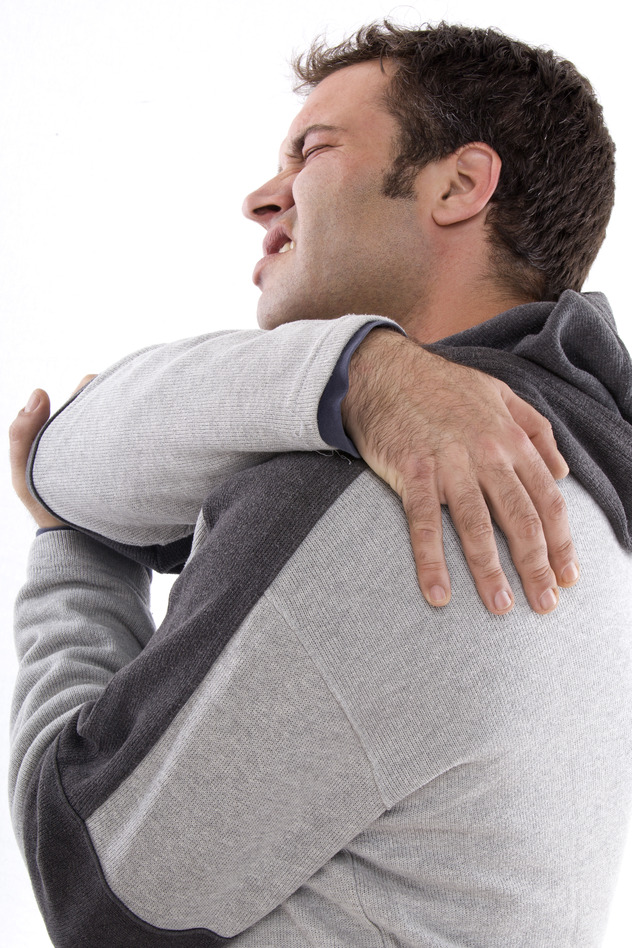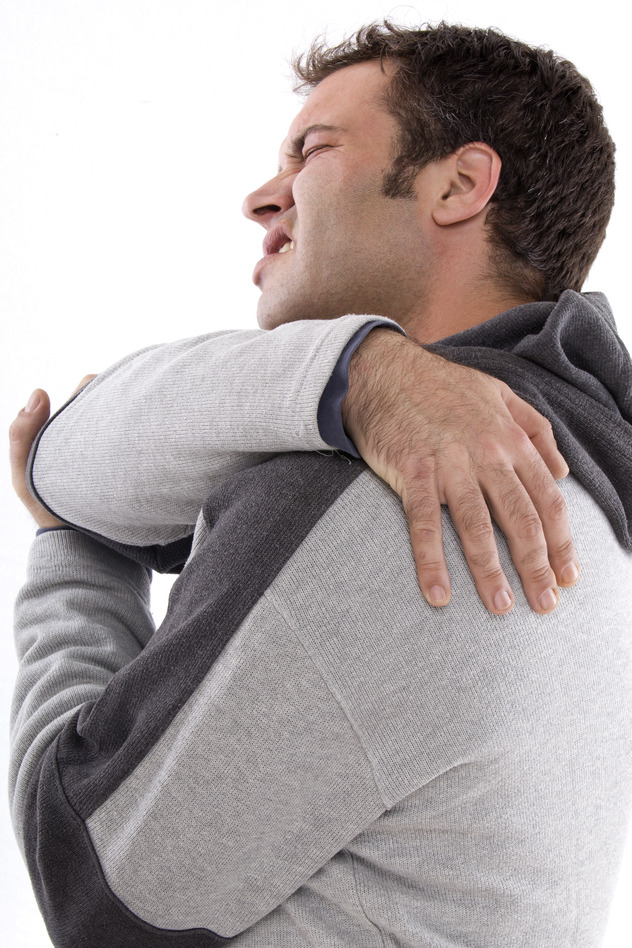 As part of your musculoskeletal system, your back supports virtually every activity you perform. Thanks to your spine, you are able to run, jump, stand, and sit. Whether for work or play, your back, figuratively speaking, has always had your back. However, repeated motions, activity, age, and medical and family histories all have a factor to play in your comfort and well-being. When you are experiencing neck or back pain, request an appointment with St. Paul Chiropractic & Natural Medicine Center. Based in Saint Paul, Minnesota, our compassionate staff deliver effective back pain therapy that alleviates pain and returns you to normal.
The Causes of Back and Neck Pain
When patients normally encounter back pain, they feel it in their lower back. In other words, most discomfort stems from the region close to your hips and waist. Low back pain has many different causes. Physical activity has a direct contributor. Muscle and ligament stress caused by improper lifting, poor posture, and even inactivity, can contribute to back pain. In addition, sustaining an injury, such as from a car accident can cause your back or nerves to be under pressure, which can easily exacerbate your situation. Compressed spinal discs or complications from arthritis are also contributing factors.
Neck pain has similar causes. Your neck is part of your spine and supports the weight of your head. Therefore, it is vulnerable to injuries and discomfort just like your back. Repeated motions, poor posture, injuries, and pre-existing conditions can make it difficult to use the full range of motion of your neck. If you are experiencing pain, numbness, or a tingling sensation in your back, hip or legs, do not hesitate to request an appointment.
Back and Neck Pain Treatments That Work for You
Count on the team at St. Paul Chiropractic & Natural Medicine Center to alleviate the pain and discomfort you are experiencing in your neck and back. The clinic specializes in administering noninvasive neck and back pain treatments. In other words, our team does not use needles or surgical methods. Instead, we employ therapeutic massages and hands-on chiropractic adjustments that realign your spine, ease the tension in your muscles, and calm your nerves. Thanks to these natural, non-surgical methods, your recovery from treatment is shorter. As a result, you can return to your normal return in a quick and efficient manner.
Routine Back and Neck Pain Therapy for Lasting Relief
Chronic conditions, such as arthritis, can make your pain return from time to time. For this reason, Our team offers extensive back and neck pain therapy that drastically reduces the severity and frequency of pain episodes. Through in-depth consultations, we draft personalized therapy plans that manage your pain. On top of that, you are also advised on how to perform simple exercises and lifestyle adjustments that enhance the effectiveness of your treatments. Live your life free from pain and schedule an appointment today.
Contact St. Paul Chiropractic & Natural Medicine Center today to request an appointment for your neck and back pain. The clinic proudly serves patients in Saint Paul, Minnesota.