About Chronic Disease and Functional Medicine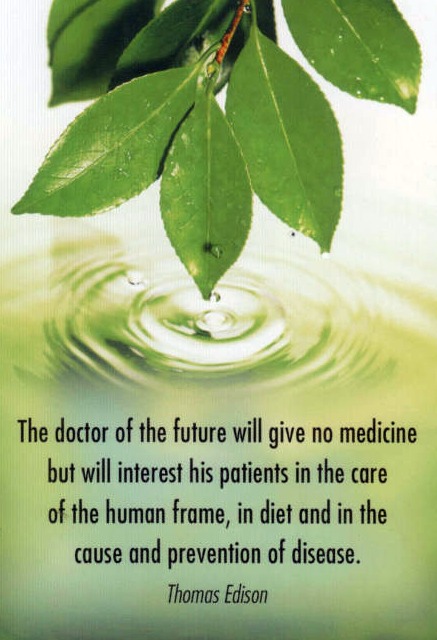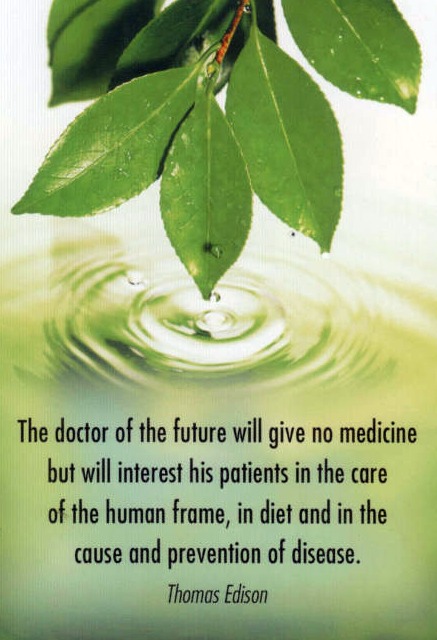 Chronic disease is an umbrella term for health conditions whose symptoms and conditions affect patients for life. Many different ailments can be categorized as having chronic complications. These include heart disease, diabetes, cancer, mental illness, and certain musculoskeletal disorders, such as arthritis. Such conditions can be easily avoided – and you have the power to make that change. As your family chiropractor, St. Paul Chiropractic & Natural Medicine Center provides the knowledge and resources you need to prevent common chronic conditions. Contact the clinic in Saint Paul, Minnesota, to learn more about educational seminars and personalized counseling.
The Power of Functional Medicine
Functional Medicine is a systems-oriented approach to preventative care. It addresses the underlying causes of a disease that allows the patient and the practitioner to engage in a therapeutic partnership. This practice is an extension of the modern model of medicine, and it adds a robust angle to health care for the 21st century. It shifts from focusing on the disease itself, and instead focuses on the patient. Functional Medicine addresses the patient, and not just his or her symptoms.
Practitioners of this field evaluate their patients by examining their medical histories, genetics, family history, living environment, and lifestyle choices. By evaluating the patient as whole, the practitioner is better able to provide the resources and support to help the patient overcome chronic illness. As a result, Functional Medicine provides the tools to improve and influence long-term health for the better. It takes into account the unique situations of each patient on a case-by-case basis.
Why Functional Medicine?
Chronic illness is on the rise. The ravages of heart disease, diabetes, cancer, mental illness, and autoimmune disorders make it costly to have these complications screened and treated. In today's medical field, acute care is a popular and exhaustive field. However, acute procedures place an emphasis on responsive, short-term solutions.
While effective for alleviating pain and administering treatments, acute medicine cannot adequately address the complexities of chronic illness. For instance, critical factors such as family history, living environment, stress levels, diet, and toxin exposure, are not evaluated by acute care. Consequently, physicians are ill-equipped to assess the causes of chronic disease. This includes methods for treating such illnesses, including nutrition, exercise, and stress management.
Functional Medicine includes the methodology and tools to prevent, and treat, chronic diseases. Through personalized care and in-depth treatment methods, Functional Medicine empowers you to take control of your life and make the decisions that truly matter.
Contact St. Paul Chiropractic & Natural Medicine Center today and speak with a chiropractor who is well-versed in Functional Medicine. Our clinic proudly serves patients in Saint Paul, Minnesota.