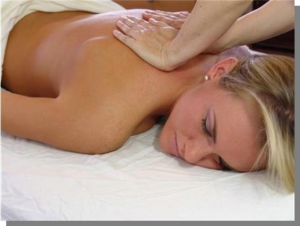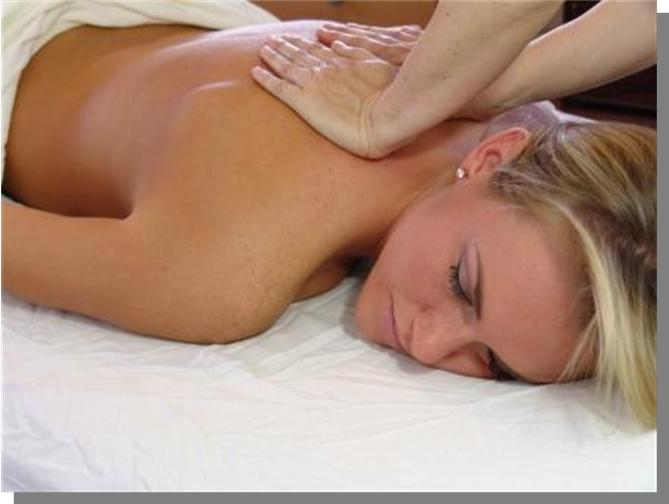 Like any injury, whiplash isn't something you consider until you realize you're already suffering from it. There's no way to prevent it, and often times, it's difficult to tell just how bad a case of whiplash really is. You might suffer from mild whiplash for several weeks, or you could have a case of chronic whiplash for a year. The extent of your injuries depends on the severity of the accident or incident that caused your whiplash, and your treatment should likewise depend on the severity of your whiplash and your pain. At the St. Paul Chiropractic and Natural Medicine Center, our St. Paul, Minnesota whiplash massage specialists can help create a whiplash recovery plan that's right for you and your body and has you on the mend in no time.
Whiplash Symptoms to Watch For
When you're seeking treatment for whiplash, you should first know the symptoms of whiplash so that you know exactly how badly you're affected by your whiplash and whether you might be suffering from symptoms you didn't even know could be caused by whiplash. Take a look at the following whiplash symptoms, and be sure to monitor your own symptoms so that you can help your chiropractor or massage therapist get a complete picture of your injury.
• Stiff neck, back, shoulders, or limbs
• Sharp or throbbing pain in the neck, back, shoulders, or limbs
• Chronic pain of any kind in the neck, back, shoulder, or limbs
• Muscle spasms
• Inflammation
• Pinched nerves, which can cause shooting pain in small areas
• Temporomandibular Joint Dysfunction (TMJ)
• Headaches
• Migraines
• Changes in arthritis symptoms
• Spinal disc degeneration
Possible Causes of Whiplash
Perhaps you have the symptoms of whiplash but don't know how you actually got whiplash, or maybe you want to double check that you can actually get whiplash in a specific way? Take a look at these proven causes of whiplash, and let us know if you have questions about whether an injury or incident could have caused whiplash or whiplash-like symptoms. Whiplash is caused when your head and neck are strained away from your body with enough force to place strain on your neck, shoulders, back, and extremities, and the causes of whiplash reflect this.
• Auto accident
• Slip and falls
• Sports accident
• Falling from a short or high height
• Whipping your head forward and backward or side-to-side quickly
Benefits of Whiplash Relief Massage Therapy
Massage therapy whiplash treatments are often effective in patients whose whiplash has caused tension in their neck, back, shoulders, or limbs. Massage can relieve muscular and nervous tension, reduce inflammation, improve circulation, and relieve pain, which makes it a perfect whiplash treatment. If you think you've suffered from whiplash and could benefit from massage therapy, contact the St. Paul, MN whiplash massage specialists at St. Paul Chiropractic and Natural Medicine Center at 651-644-7207, or email us at info@stpaulnaturalhealth.com