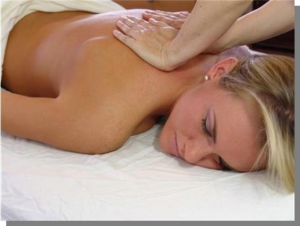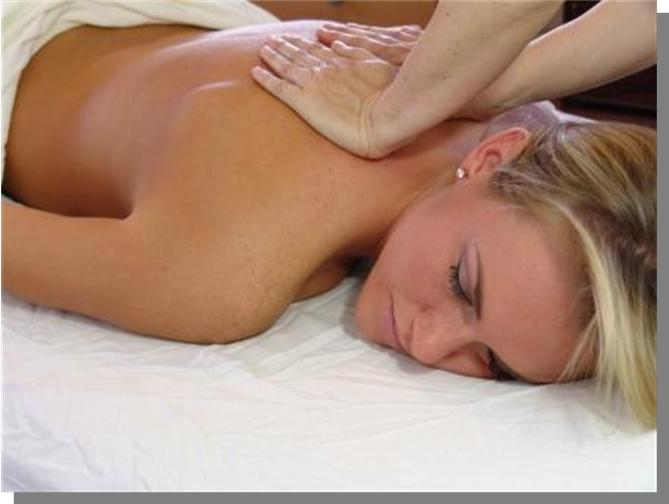 At the St. Paul Chiropractic and Natural Medicine Center, we make it a priority to provide the best chiropractic care to our patients as possible, which means that we offer comprehensive injury treatment plans, stress relief services, and mental and physical wellness improvement solutions. As part of our chiropractic treatment plans, we incorporate massage therapy, which can be used as an individual treatment or as part of a larger health and wellness plan. Our St. Paul, MN massage therapists are experienced massage therapy professionals who have worked within our chiropractic care center to create and implement full chiropractic treatment plans that can help you achieve any wellness goals, recover from an injury, or find a lasting pain relief solution.
Introductory Massage Special
One of the benefits of seeing a chiropractic care center for you massage therapy needs is that you can be sure you're getting more than a short mall massage that leaves your body partially relaxed and waiting for the massage to continue. Instead, you'll walk away from our massage center feeling physically and mentally relaxed. No matter the cause of your body's tension, with our $59 introductory massage special, you can't go wrong, and we'll be sure that you get what you need out of your first massage and every massage after, providing injury recovery massage therapy, pain relief massages, stress relief massages, and massages used to combat a variety of health conditions.
Massage Therapy Injury Pain Relief
We offer several injury recovery services in addition to massage therapy, including chiropractic adjustments and corrective exercises, but type of injury recovery your body needs depends on the injury itself. If massage therapy is what your body needs to recover, we'll ensure that you have an individual injury recovery treatment plan that includes as many massage therapy appointments as your body needs to quickly and completely recover.
Treating Health Conditions with Massage Therapy
Several health conditions can be improved with massage therapy, including arthritis and other painful joint-related, musculoskeletal conditions. Massage therapy has the power to provide lasting joint and muscle pain relief, relaxing your body to its proper posture and helping to reduce inflammation and improve circulation, ensuring that your body is working properly at all times, no matter what condition you may suffer from
Massage Therapy Physical and Mental Stress Relief
Perhaps the largest benefit most patients see in massage therapy are is its ability to provide mental and physical stress relief. When your body and mind are under constant strain, it pays to take the time to mentally relax and help your body do the same. At the St. Paul Chiropractic and Natural Medicine Center, our St. Paul, Minnesota massage therapists want to help relieve muscular and nervous tension to ensure that your body can move freely and without pain. Contact us today at 651-644-7207 or info@stpaulnaturalhealth.com, and take advantage of our $59 introductory massage special, and see the benefits of massage therapy for yourself.