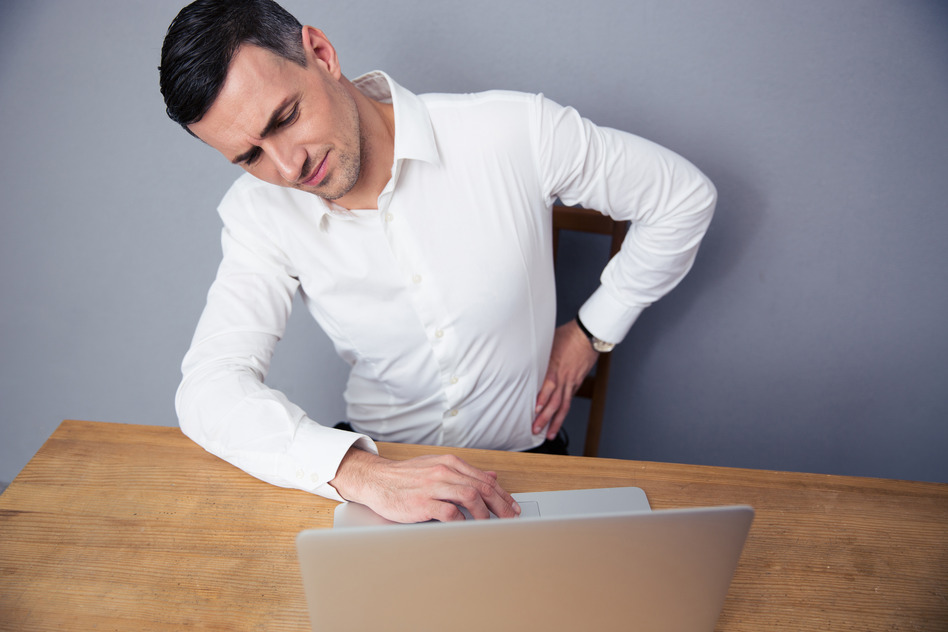 Lower back pain can be one of the most difficult pains to deal with, especially when it follows you everywhere on a daily basis. When you can't seem to chase away your back pain, when you've tried muscle relaxers, anti-inflammatories, and pain relief medications to no avail, it's definitely time to try chiropractic lower back pain relief treatments. With chiropractic care, you can look forward to spinal adjustments intended to make sure your body moves and functions properly, and massage therapy to help you relieve stress and tension that builds up in your lower back and throughout your body on a daily basis. For chiropractic adjustments and massage therapy services at a St. Paul, MN chiropractic center that can help you relieve and prevent lower back pain, come to the St. Paul Chiropractic and Natural Medicine Center.
Causes of Lower Back Pain
Lower back pain can be the result of a long list of injuries, conditions, and stresses, and although it's not always clear what's causing lower back pain, it helps to understand some of the common causes of lower back pain so that you know what to look for and what to avoid. Lower back pain can be caused by improper heavy lifting (lifting with your back instead of your legs), improper back support while seated (typically in vehicles or at desk jobs), exercises or sports that strain your lower back, and any accident or movements that your body isn't used to making that can strain, sprain, or create back alignment issues.
Chiropractic Lower Back Pain Treatment
Chiropractic spinal adjustments are intended to align misaligned vertebrae in the back and neck, improving and restoring your body's full range of motion and providing pain relief in areas where pinched nerves, tense muscles, and misaligned vertebrae are to blame for your lower back pain. Chiropractic adjustments are used frequently to treat lower back pain, especially repeated stress lower back injuries that are caused by consistent strain on the lower back, as is common in patients with desk jobs who lack proper lumbar support to ensure their backs stay properly aligned. Massage therapy can also be an effective lower back pain treatment method, depending on the cause of your lower back pain, improving circulation, relieving muscular and nervous tension, and helping you and your body relax so that you're more likely to heal from lower back injuries and experience lasting lower back pain relief.
Preventing Lower Back Pain
The goal of chiropractic care is not simply lower back pain relief or lower back injury treatment, but also preventing lower back injuries and pain. Through chiropractic lower back adjustments and massage therapy, we're able to help your lower back become less susceptible to painful accidents and repeated stress injuries, which are often the causes of lower back pain. Contact the St. Paul Chiropractic and Natural Medicine Center today at 651-644-7207 or info@stpaulnaturalhealth.com, and see what our St. Paul, MN chiropractors and massage therapists can do to provide you with lasting lower back pain relief.