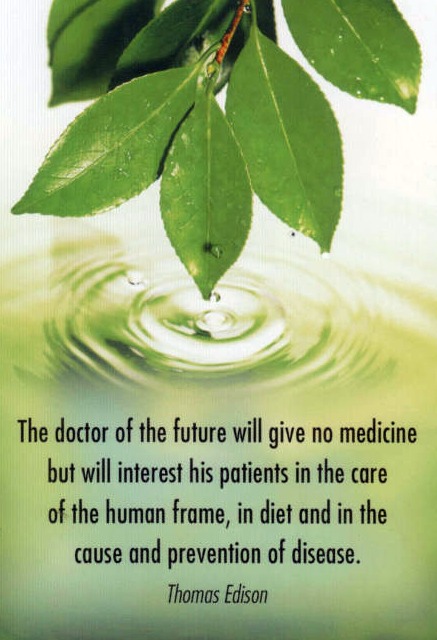 Growing evidence is supporting the theory that each individual has the natural ability to affect his or her own health. Even the simplest lifestyle changes can have a profound effect on Better Living. The trend toward Nutritional and Lifestyle Medicine has been building momentum due to a higher reward with less risk. Current nutritional guidelines recommend 9 to 13 servings of fruits and vegetables each day. For most people, this is unlikely without adding High Quality Nutritional Supplements. The St Paul Chiropractic & Natural Medicine Center recommends Foundational Five Supplementation as part of our Foundational Wellness Program.
Foundational Wellness Program
The goal here at St Paul Chiropractic & Natural Medicine Center is to make it easier for individuals to make Positive Lifelong Changes that create the very Foundation of Wellness. We believe in an integrative approach that often includes Chiropractic Care along with Nutritional Supplementation. The first step is to believe that you have the power to take yourself to a higher state of health by embracing Self-Care and following the advice of Natural Medicine Doctor.
Foundational 5 Supplementation
Quality matters when selecting the best Nutritional Supplements for your body. St Paul Chiropractic & Natural Medicine Center offers only High Quality Vitamins and Minerals that can increase nutritional healing, naturally from the inside out.
Omega 3 Essential Fatty Acids / Fish Oil

Pharmaceutical grade supplement
Reduces risk of heart disease
Improves cholesterol level

Phytonutrients Multivitamin

High quality plant nutrient
Anti-Cancer benefits
Protect cells

Vitamin D Support

Promotes healthy bones
Reduces risk of diabetes & certain cancers
Lowers risk of heart attack, MS & rheumatoid arthritis

Probiotic Digestive Support

Promotes a healthy gut
Balances good and bad gut bacteria
Helps with skin conditions, IBS, IBD, allergies and oral health

Dynamic Fruits & Greens Antioxidant

Blend of organic super foods
Supports immune function
Supports natural metabolic detoxification
Better Living Saint Paul MN
Better Living / Healthier Living begins by taking the first step. St Paul Chiropractic & Natural Medicine Center provides patients with a natural path to a healthy lifestyle through Chiropractic Care, Massage Therapy and Essential Nutrients. Start with a 3-month commitment to our Foundational 5 Supplementation and you may be well on your way to a healthier, happier version of you.
Contact St Paul Chiropractic & Natural Medicine Center for a Foundational Wellness Program of Natural Medicine at: (651) 644-7207.