Foundational Wellness Tips for Better Living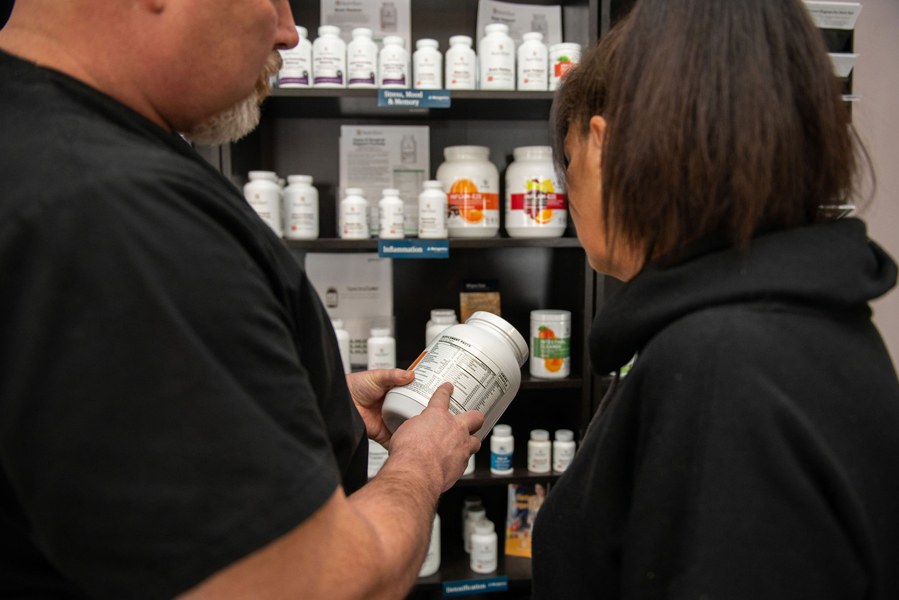 At St. Paul Chiropractic & Natural Medicine Center in Saint Paul, Minnesota, ours team works hard to empower members of the community with knowledge. Through smart pain and stress management, chiropractic treatments, and frequent wellness initiatives, we make it even easier to make positive lifestyle adjustments. Through extensive research and practical application, we offer a "foundational wellness" program that anyone can follow. Read these tips below to learn how to incorporate dietary supplements into your daily routine.
The "Foundational Five" Supplementation
You cannot get everything you need from a "healthy diet" alone. The current recommendations are 9-13 servings of fruits and vegetables daily, so you literally need to eat bushels of food just to reach your minimal daily requirements! Nearly all Americans fall short of this recommendation. The burdens of stress, toxins, injury recovery, and the presence of chronic diseases are extremely energy and nutrient-dependent. As a consequence, reaching the minimal nutrition standards is not enough. You must supplement wisely in order to cleanse, nourish, and balance your body. There are "Essential Nutrients" your body cannot produce on its own, and they must come from clean dietary sources.
For these reasons, our team recommends the "Foundational Five." These daily, dietary supplements fortify your system and help guard your body from illness. Consider making a three- month pledge to become nutritionally sufficient.
Put simply, the Foundational Five will change your life, transform your health, and change your genetic expression in a powerful way. Remember the old axiom, "You are what you eat"? Your genes express who you are, and those can be modified by your environment and lifestyle. Commit to a lifestyle change today that will change your health and wellness forever.
Multivitamins and Minerals
Multivitamins should be high-quality (GMP), bioavailable, broad-spectrum supplements that cover all the basics of health promotion. Metagenics™ is leading the industry in "nutrigenomic" testing, and their newest product, Phyto-Multi, is actually able to reduce the damage to your DNA. In other words, it has anti-aging effects. This has been confirmed through testing and you can get what you need every day in one to two capsules.
Omega-3 Essential Fatty Acids (Fish Oil)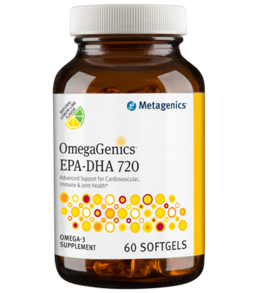 These fatty acids are called essential for a reason. Fish oils inhibit cancer and cardiovascular disease by 13 different mechanisms. Quality does matter and cannot be found in average retail stores. You should take one to three grams of pharmaceutical-grade fish oils daily.
Phytonutrients Guard against Cancer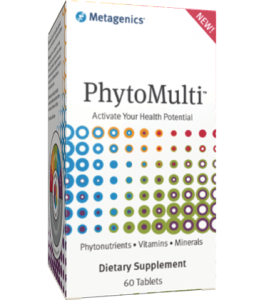 "Phyto" means "plants." The National Cancer Institute has gone so far as to say "cancer is a fruit and vegetable deficiency." As such, it is recommended to take a high-quality plant nutrient "green drink" daily. Adequate levels of these alkalizing and anti-cancer nutrients are vital to good health.
Vitamin D Strengthens Muscles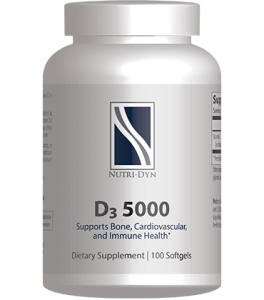 You must know your Vitamin D levels and support them accordingly (5,000 – 10,000 I.U. generally). Vitamin D deficiency has been linked to chronic muscle pain, increased cancer risk, and autoimmune diseases like multiple sclerosis and rheumatoid arthritis. It is very important to supplement each day, especially in the winter months, when exposure to sunlight is very limited.
Probiotics Support Digestion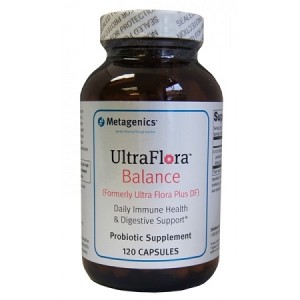 The health of your gut and the quantity of good bacteria can affect everything from your weight to your risk of developing diabetes. Bad bacteria make you toxic, and increase your risk of heart disease, irritable bowels, obesity, fatigue, and much more. In fact, 70% of your immune function is dependent on gut health.
St. Paul Chirpractic & Natural Medicine Basic Recommendations
By covering your basic foundational requirements for health, our team has achieved great clinical outcomes with the use of the following products:
Wellness Essentials – Take One Packet Daily for Your Phytomutli, Omega 3 Fatty Acid, and Vitamin D
Dynamic Greens – Take One Scoop Daily for Your Plant-Based Nutrients and Probiotic Support
Foundational Five
Wellness Essentials®
Personalized Nutrition for Overall Wellness*
Wellness Essentials is formulated to support your nutritional needs to help you stay active and vital and maintain overall health.*
Each once-daily packet provides:
Multifaceted health support: PhytoMulti™ is the "smart multi" with essential nutrients and a proprietary blend of 13 concentrated extracts and phytonutrients to help protect cells and maintain DNA stability—activating health potential like no other supplement.*
Immune and neurological health support: D3 1000™ features 1000 IU of vitamin D3 per tablet—the most bioactive form of supplemental vitamin D.*
Heart health, mood, and overall health support: OmegaGenics™ EPA-DHA 500 is a quality-guaranteed omega-3 fatty acid formula manufactured and third-party tested in Norway to ensure greater purity.*
Dynamic Fruits & Greens®

Daily Drink with the Antioxidant Power of 20+ Servings of Fruits & Vegetables! Available in 8 Delicious Flavors!
Dynamic Fruits & Greens® is an easy-to-mix, great tasting, nutrient-rich superfood formula with whole food concentrates designed to provide synergistic phytonutrient nutrition. It provides a super blend of 100% natural fruit and vegetable extracts, vitamins, enzymes, and symbiotic intestinal flora—high in antioxidants, lignans, and phytonutrients.◆
Powerful Antioxidant Benefits◆
Supports Immune System Function♦
Enzymes, Probiotics, and Fiber for Digestion◆
Supports Detoxification of Body Systems◆
Natural Body Alkalizer◆
Contains Proprietary Blends of Organic Superfoods
No Wheat, Preservatives, MSG, Stimulants, or Caffeine
No Sugar Added
Gluten-Free and Non-GMO
Product composition varies depending on flavor.
Contact St. Paul Chiropractic & Natural Medicine Center today to learn how to implement foundational wellness in your life. We proudly serve patients in Saint Paul, Minnesota.
---

A Functional Health Report takes your lab data and analyzes it to help you understand what's going on inside your body.
Like a finger print, people are individuals with unique biochemical characteristics. Even for people with the same condition, their contributing imbalances may be very different. That's why for optimal results, health decisions should incorporate understandable, actionable information about your biochemistry. That is exactly what The Functional Health Report does, so ask your health care provider for one today.
What critical health information are you missing?
Contact us for a Functional Health Report today.