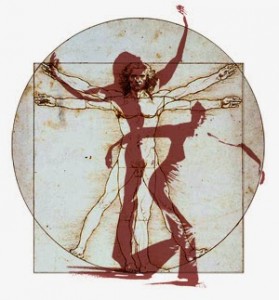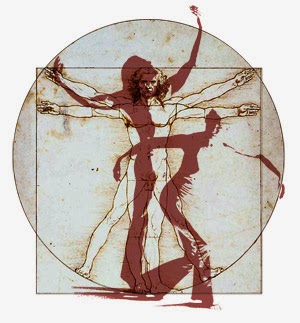 Obtaining mental and physical wellness if a journey that many people cannot take alone. Whether you struggle with nutritional challenges, managing pain, relieving daily stresses, or other physical and mental challenges, overall health and wellness is not as easy goal. Fortunately, at the St. Paul Chiropractic and Natural Medicine Center, we focus on full-body wellness, including mental and physical heath improvements with natural medicine. Through chiropractic care, including spinal adjustments and massage therapy, we are able to provide our patients with comprehensive natural medicine treatments that allow them to lead pain-free, less stressful lives, regardless of their daily struggles. Out St. Paul natural medicine doctors can help you find full-body wellness, too, by helping you create an individualized chiropractic care plan at our natural medicine clinic.
Mental Wellness for Improved Health
We all suffer from mental burdens, and many of us carry these burdens in our bodies. Whether your neck is stiff from stress or your back is in pain from a long day of work, mental stress can have severe impacts on your physical health. Rather than living with your stress, why not combat it head on with physical solutions? Through chiropractic care, you can find stress relief that really works, leaving your body and mind feeling relaxed each day. With chiropractic adjustments and massage therapy to realign your vertebrae, improve circulation, relieve muscular and nervous tension, improve range of motion, and allow your body to relax from and strain or tensions built up, you'll find you can mentally relax much more easily. In fact, with regular chiropractic care, you'll see a significant difference in the state of your mental health as you release the physical proof of your mental tensions. With chiropractic care, we can even help to relieve headaches and migraines, which are common side effects of mental stress.
Better Physical Wellness with Chiropractic Care
If you are suffering physically, whether it be from stress, injury, a musculoskeletal condition, or otherwise, chiropractic care can help provide lasting physical pain and tension relief. With chiropractic adjustments and massage therapy, we are able to relieve muscular and nervous tension that causes back and neck pain, heal injuries that may have left you with physical pain, and treat symptoms of musculoskeletal conditions like arthritis, providing consistent pain relief for chronic conditions. Our St. Paul, MN chiropractors and massage therapists are professional natural medicine practitioners who have years of experience providing mental and physical pain and stress relief to Minnesota patients. With the St. Paul Chiropractic and Natural Medicine Center, you can count on finding more than a doctor; you'll find a support system of natural medicine experts who are focused on your and your overall health and wellbeing, and improving your quality of life as much as possible. To begin your chiropractic care today at our St. Paul natural medicine clinic, contact us at 651-644-7207, or email info@stpaulnaturalhealth.com.