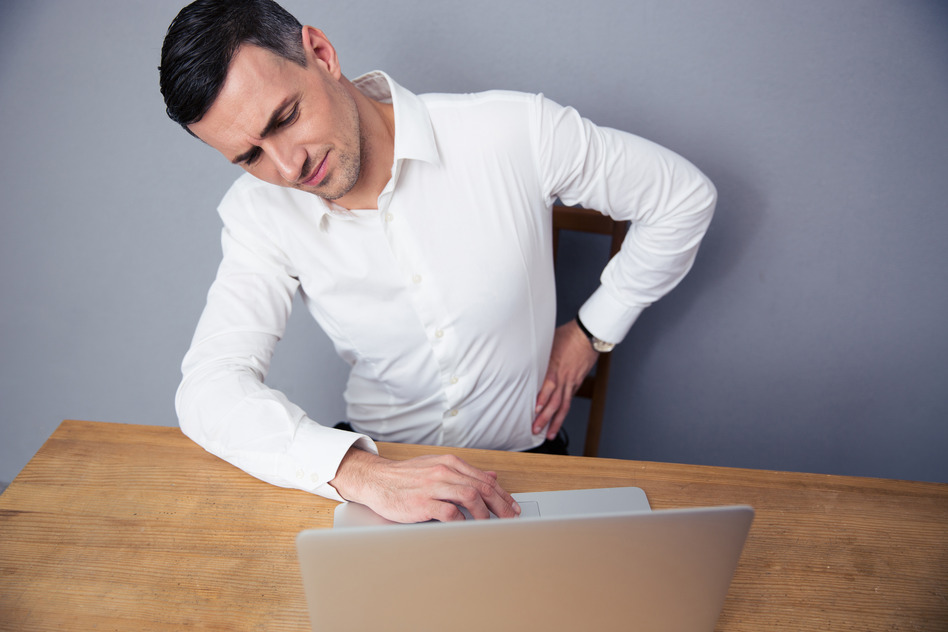 Many of us have childhood memories of being told by adults to "stand up straight." We may not have ever been told why it was so important, but as we get older, the reason becomes clearer. It is important to find a healthy neutral position that encourages the strengthening of muscles and minimizes the stress on connective tissue in your back and neck. When we get into a habit of slouching, we train the muscles, tendons and ligaments that support them to change the alignment of our bodies. This makes us more susceptible to back pain, neck pain and other chiropractic issues. At St. Paul Chiropractic & Natural Medicine Center, we can help you answer the question, "How Does Poor Posture Really Affect Us?"
Improve your Posture with Chiropractic Care
So, while the phrase "stand up straight" could be delivered in a kinder way to our kids, there is real value in the statement. Poor posture is the result of habit. For every person with poor posture, there is probably a unique story about how and why they developed the habit of poor posture.Kids with idle time might have spent too much time slouching in front of a TV screen. Adults with demanding jobs might have had no choice but to bend over drafting tables, conveyor belts, or sit in poorly constructed desk chairs that offer little or no back support. Over time, the circumstances that led to the habit of sitting or standing with bad posture might have had an effect on your body.
Just as lifting weights will train your muscles to become larger, your muscles and connective tissue can adapt to the resting posture in which you sit and stand. When poor posture has been a part of your life for some time, it can become closer to permanent. St. Paul Chiropractic & Natural Medicine Center can help you with the effects of poor posture. If you have neck pain, back pain, or persistently tight muscles, our staff can work with you to reverse the effects of poor posture.
Experienced Chiropractic Team in St. Paul
What sets our team apart is our commitment to working with you to identify the specific issues affecting your life and then creating a specific treatment plan to alleviate and/or eliminate those problems. Chiropractic adjustments and massage therapy not only fall into our arena of expertise, they are also excellent tools for retraining your body to have better posture, which will help you feel a stronger sense of wellness. Improved posture has even been linked to improved responses to depression. If you would like to address your issues with posture, call us at 651.644.7207 and we will schedule a free consultation.