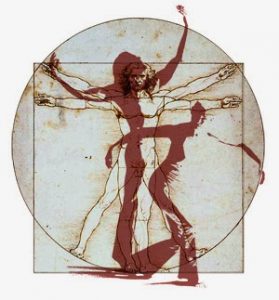 The importance of balance to our health and longevity cannot be overstated. More specifically, it is a balance between our bodily structure, our nutrition, and our intellectual and mental health that give us the best possible chance of living longer, happier, and healthier lives. When one of these things is out of balance with the others, the possibility of long-term health problems increases. St. Paul Chiropractic & Natural Medicine Center can help you restore the balance you need to find and maintain your optimal health.
Our staff has worked hard to make ourselves experts in chiropractic care and natural health, two of the pillars of good, long-term health maintenance. We then apply the principles associated with the practices of chiropractic and natural medicine to fit the unique and individual needs of our clients.
Comprehensive Natural Health Care Tailored to your Needs
Very often our clients schedule an appointment for one issue, such as lower back pain, and come away with a much greater sense of health and well-being than the immediate pain relief in their lower back. The reason for this is almost always connected to a need for balance in our bodily systems. When lower back pain is reduced, your other systems benefit too. Even an initial reduction of severe pain can provide hope of more complete pain cessation, and that feeling of hope can translate to a more positive overall outlook.
Importance Of Finding Balance Between The Mind And Body
After one appointment with our team, it is possible for you to feel a stronger feeling of overall balance in your mind and body. We address the body's structural aspects by providing chiropractic care, massage therapy and attention to your nutritional needs, and we address the mental components of your health through natural medicine and nutritional supplements. Our training and expertise in these comprehensive areas allow us to work with you to create a highly individualized treatment plan. When it is put into practice, you will have taken multiple steps toward creating the kind of balance necessary for long-term health.
St. Paul Chiropractic & Natural Medicine Center will work with you to keep your systems well-balanced. Maintaining balance in the body, nutrition, and the mind takes persistence and dedication, and we provide expertise and support to you as you work toward optimizing your health and your life. Now is a great time to get started and set health goals for the new year that are attainable. Call us at 651.644.7207 to schedule an appointment.