Chronic Diseases: The Leading Causes of Death and Disability in the United States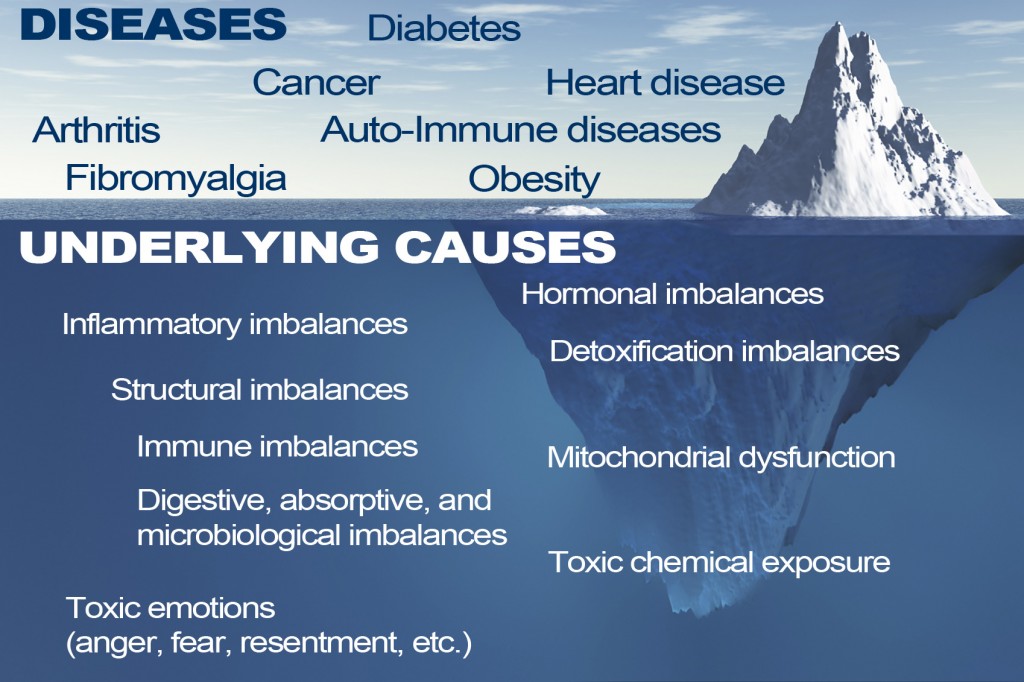 Chronic diseases and conditions are among the most common and costly health problems. The truth of the matter is, however, that many chronic ailments, such as heart disease, stroke, cancer, diabetes, obesity, and arthritis, are preventable. It is necessary to practice good diet and exercise habits to reduce your risk of chronic illness. St. Paul Chiropractic & Natural Medicine Center in Saint Paul, Minnesota, is available to help you minimize your risk of illness, as well as reduce the pain brought about by chronic disease. Our team is your trusted chiropractor. Call our clinic to learn more about how you can combat chronic illness.
Chronic Disease Is a Nationwide Problem
The Center for Disease Control keeps a record of chronic illness throughout the United States. As of 2012, more than 117 million people in the country have been diagnosed with a chronic illness. About one in four adults are suffering from two or more conditions. Heart disease, cancer, and other chronic conditions rank amongst the leading causes of death.
Weight gain is also a serious concern, as obesity is a major contributor to heart disease. More than one-third of adults are obese, and one in five children is diagnosed with obesity. Obesity is also a factor in diabetes, and the complications from this condition include kidney failure, amputations, and blindness.
Joint and bone pain caused from arthritis is a common disability. Many people who have been diagnosed with arthritis also say that the pain caused from it prevents them from performing routine tasks.
Health Risk Behaviors that Cause Chronic Diseases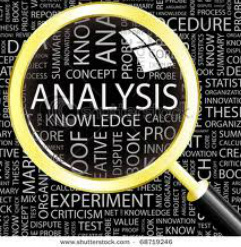 Health risk behaviors are unhealthy behaviors that greatly increase your risk of contracting a chronic condition. These behaviors include lack of exercise and physical activity, improper nutrition, tobacco use, and excessive alcohol consumption. These factors complicate the pain and suffering caused by chronic illness. Fortunately, you are within your power to make the right decisions and prevent your premature death.
Physical activity is one of the smartest strategies you can do to manage your weight, as well as strengthen your heart. In a survey conducted in 2011, more than half of adults ages 18 and over did not meet recommendations for aerobics or physical activity. The numbers are even worse when it came to muscle-strengthening exercise. Of those surveyed, 76% did not meet the requirements for muscle strengthening.
Heart disease is a huge risk nationwide. About half of American adults have at least one risk factor for heart disease or stroke, such as high blood pressure, high LDL cholesterol, or are smoking. More than 90% of Americans consume too much sodium, which increases the risk of high blood pressure.
An imbalanced diet is also a health risk. Across the country, people are reporting that their diets involve eating fruits and vegetables only once a day. This leads to a diet that is high in sugar, fat, and salt, which leads to unhealthy weight gain.
Smoking is a risk factor for contracting heart disease. In 2011, one in every five adults said they smoked. Smoking is the cause of more than 480,000 deaths each year. Youth smoking is a serious concern.
Overconsumption of alcohol accounts for more than 88,000 deaths each year. Half of these deaths are a direct result of binge drinking. About 38 million adults report binge drinking about four times a month, but most binge drinkers are not alcohol-dependent.
Chronic Illness is Expensive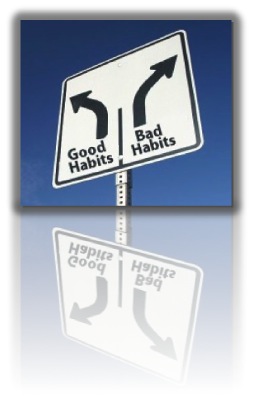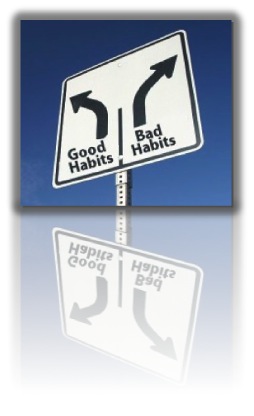 In the United States, chronic diseases and conditions, along with their health risk behaviors, accrue an exorbitant amount in health care costs. Simply put, medical treatments meant to diagnose and treat these conditions, throughout the span of a patient's life, will create a financial burden.
In a survey conducted in 2010, it was found that 86% of all health care spending were for patients who are suffering from at least one chronic condition. The total costs of treatment for several conditions were as follows:
Heart Disease and Stroke – $315 Billion
Cancer – $157 Billion
Diagnosed Diabetes – $245 Billion
Arthritis – $128 Billion
Obesity – $147 Billion
Smoking incurs both costs to buy tobacco, as well as paying for treatments related to the illnesses it causes. Cigarettes cost consumers more than $289 per year. On top of that, those smokers who must receive medical care have accrued a total of $133 billion.
In 2006, the total economic cost of excessive alcohol consumption was estimated to be $223.5 billion. These costs included the drinks, lost workplace productivity, health care expenses, and crimes related to excessive drinking.
Don't Be a Statistic – Be Healthy
Our team is always here to help you stay on the path to good health. By taking a proactive stance to your well-being, the chiropractor and his supportive staff empower you to make wise and long-lasting lifestyle choices. Be sure to contact the clinic to schedule your personalized wellness counseling program, or to find out about upcoming educational events nearest you.
Contact St. Paul Chiropractic & Natural Medicine Center today to learn how you can prevent your risk of contracting a chronic condition. The chiropractor is available to assist patients in Saint Paul, Minnesota, as well as the surrounding community.