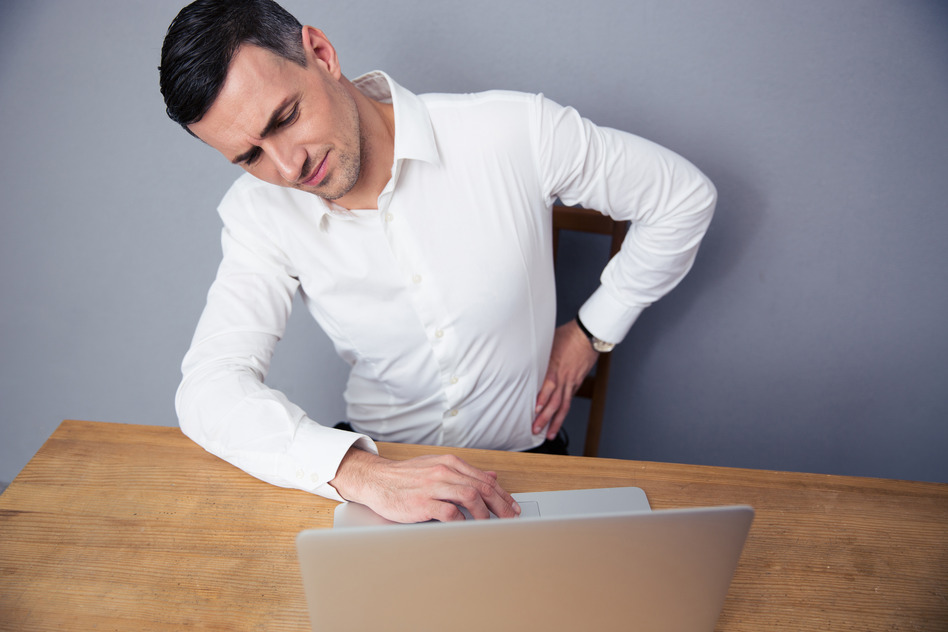 Are you suffering from back pain, neck pain, arthritis, or lasting pain from an injury? Have you tried medications, tried changes to your exercise and sleeping routines? Have you been told that you'll get better soon, only to still feel your pain weeks later? If you're in need of pain relief, the St. Paul Chiropractic and Natural Medicine Center could be exactly what you need to get back on your feet and feeling healthy again. As St. Paul, Minnesota, chiropractors, we provide chiropractic care to patients with a wide range of ailments and injuries, from everyday stress to chronic arthritis, and we want to extend our natural pain relief solutions to you.
Natural Pain Relief with Chiropractic Care
We see countless patients in our chiropractic office who have seen their family physicians already, have taken medications, and have tried everything to get well. Sometimes, though, simple solutions and quick fixes are not enough. If you're suffering from neck and back pain, no matter the cause, we offer chiropractic pain relief solutions that can help you recover from auto accident injuries such as whiplash, as well as sports injuries and work injuries, ensuring that you receive treatment that actually works to relieve your pain and treat your injury. Through chiropractic care, we're also able to relieve arthritis pains, providing a much-needed treatment that promotes better living by relieving chronic pain without the need for medications.
Individualized Patient Care for Better Chiropractic Treatment
At the St. Paul Chiropractic and Natural Medicine Center, we make our patients' pain relief our highest priority, providing the best, most extensive care that we possibly can. That's why we create individualized treatment plans for all of our patients, planning the frequency of chiropractic treatments, along with our other natural medicine treatments, such as massage therapy. We take each patient's injuries, pain, and lifestyle into account when creating treatment plans, making sure that we treat your pain at its source rather than just treating the symptoms. By making changes to your lifestyle, including exercise, working conditions, and even your diet, we can help ensure that you get the most out of your chiropractic care as you can, getting you settled into a less painful, healthier lifestyle.
St Paul, MN Natural Medicine Doctors
If you're suffering from neck and back pain, whiplash, arthritis, work or sports injuries, or any form of pain that you no longer care to suffer through, come to the St. Paul Chiropractic and Natural Medicine Center. At our St. Paul chiropractic center, we treat patients who are living every day in pain, and we help them leave our office feeling better after each visit. Through individualized treatment plans, our licensed St. Paul, Minnesota chiropractors are able to provide natural pain relief, stress relief, and injury recovery treatment to help each of our patients live healthier lives. If you're in need of chiropractor care to naturally relive pain, contact our St. Paul chiropractors at 651-644-7207 or info@stpaulnaturalhealth.com, and see the healing capabilities of chiropractic care yourself.