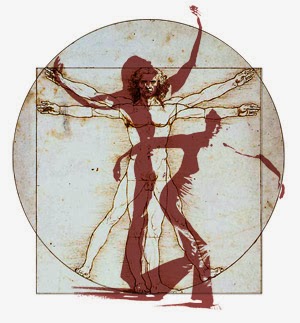 St. Paul Chiropractic and Natural Medicine Center is a trusted provider of chiropractic adjustments to relieve all types of pain. Chiropractic adjustments are a highly effective treatment for pain because they focus on correcting spinal subluxations, also known as misaligned vertebrae. Our chiropractic team can perform a chiropractic adjustment by applying gentle pressure to the vertebrae and unlock it from its improper position. The bone will be able to align itself correctly, offering significant relief from pain.
Individualized Treatment for Pain
For people who have experienced an unexpected injury from, say, a fall at work or a car accident, the pain relief that so frequently occurs after a chiropractic adjustment gives them new insight into how important a service chiropractic adjustment can be. Injuries from car accidents are not the only injuries that can benefit from chiropractic treatment. The experienced staff at St. Paul Chiropractic and Natural Medicine Center treats clients with headaches, lower back pain, knee pain, herniated discs, fibromyalgia pain, and other chronic pain issues. Another benefit of chiropractic adjustments are that they are a natural, holistic way of treating pain, without relying on pain medications or invasive surgical procedures.
When you schedule an appointment with St. Paul Chiropractic and Natural Medicine Center, you will be treated by our amazing staff, and you will quickly experience firsthand the kind of pain relief that can come from an expertly applied chiropractic adjustment. Chiropractic adjustment is an extremely versatile treatment. Our team will work to understand the history of your injury or pain and develop an individualized chiropractic treatment that will address your specific needs.
Benefits of Chiropractic Treatment to Reduce Pain
Individuals of all ages can benefit from chiropractic treatment. You can find relief from pain in just a few appointments, allowing you to get back to your normal life and resume normal activities. Chiropractic treatment can also improve your overall flexibility, improve your immune system, and enhance your respiratory circulation.
Chiropractic adjustments provided by St. Paul Chiropractic and Natural Medicine Center can remind you of what it feels like to live with reduced pain, or maybe even to live pain-free. We have been serving the St. Paul, Minnesota area for nearly 20 years and we are confident that we can help you reduce your pain with chiropractic adjustments. To schedule an appointment with us, call us at 651.644.7207, or send an email to info@stpaulnaturalhealth.com.