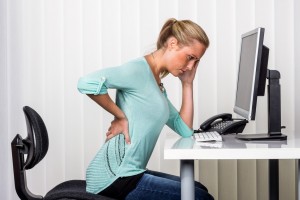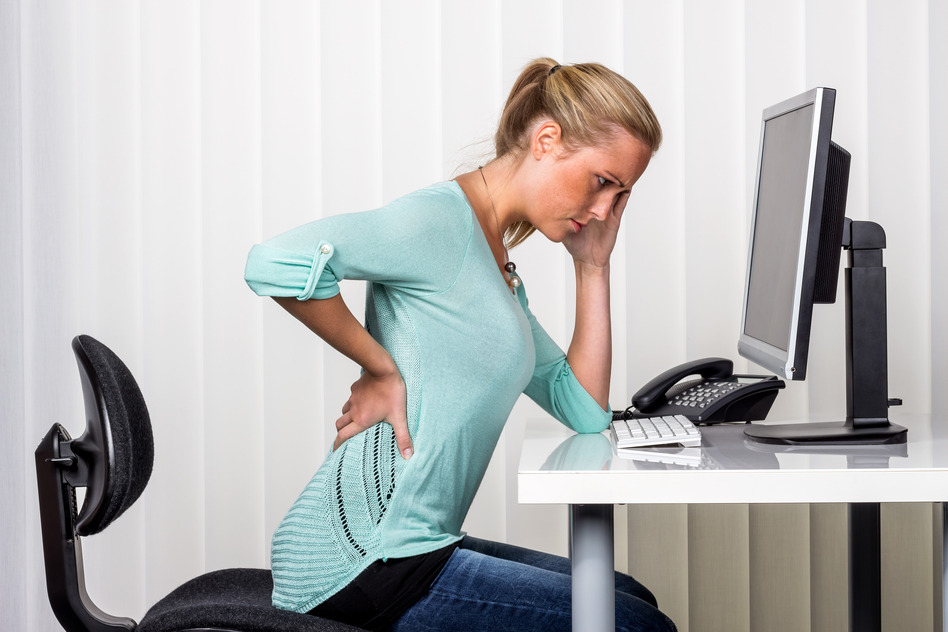 Are you suffering from an injury that you want to heal naturally? Are you looking for a way to relieve pain without medication or surgery? Do you suffer from a musculoskeletal condition that you just can't shake? Often times, you haven't found a solution because you haven't been looking into natural medicine treatments. Too often, the benefits of chiropractic care go overlooked. But you should know – especially if you're suffering without relief – what chiropractic can really do! At the St. Paul Chiropractic and Natural Medicine Center, we specialize in chiropractic adjustments in St. Paul, Minnesota because we know just how far-reaching the benefits of chiropractic are!
How Do Chiropractic Adjustments Work?
If you're unfamiliar with chiropractic adjustments, you should understand how they work so that you know why they work. An adjustment is simply the manipulation of the spine. We realign misaligned vertebrae, ensuring your back, neck, hips, shoulders, and limbs are in line. That allows for countless benefits, including relieving muscular and nervous tension immediately!
Injuries and Conditions Chiropractic Adjustments Treat
There are a wide range of musculoskeletal conditions, injuries, pains, and ailments chiropractic adjustments can treat. While we can't list them all, these are some issues commonly treated with chiropractic adjustments:
Whiplash recovery
Pain relief for shoulder, neck, back, hip, and joint pain
Carpal tunnel syndrome pain relief
Arthritis pain relief
Sports injury recovery
Personal injury recovery
Work injury recovery
Pinched nerve treatment
Musculoskeletal condition treatment
Scoliosis treatment
Crohn's disease treatment
Degenerative Joint Disease treatment
Asthma and allergy relief
Sciatica treatment
Multiple Sclerosis treatment
Pregnancy-related pain relief
Additional Benefits of Chiropractic Adjustments
In addition to treating an extensive list of conditions and injuries, chiropractic adjustments can be useful in relieving symptoms of incurable conditions. They are also helpful in treating what you might call daily pains and problems. Whether you're stressed, suffering from side effects of a condition, or want to improve your overall health, chiropractic adjustments offer the following benefits:
Improved posture
Improved mobility
Reduced inflammation
Increased flexibility
Improved circulation
Muscular and nervous tension relief
Improved sleep
Headaches and migraine relief
Stress relief
Chiropractic Adjustment Alternatives
You might be wondering if there's another way to achieve such a wide range of health benefits. The short answer is no. Many medical treatments will not be able to offer you such a wide range of benefits with one treatment. Chiropractic adjustments are also a natural medicine treatment, which means you can escape invasive procedures and prescription medicines. If you're interested in alternative natural medicine remedies and treatments, consider our other chiropractic services. We offer massage therapy, personalized exercise routines, and nutrition help in addition to chiropractic adjustments. To find out if chiropractic adjustments might be right for you, contact the St. Paul, MN chiropractic specialists of St. Paul Chiropractic and Natural Medicine Center. Call us at 651-644-7207, or email info@stpaulnaturalhealth.com.