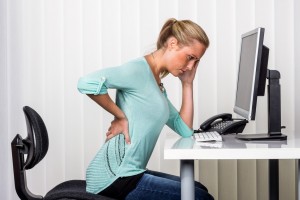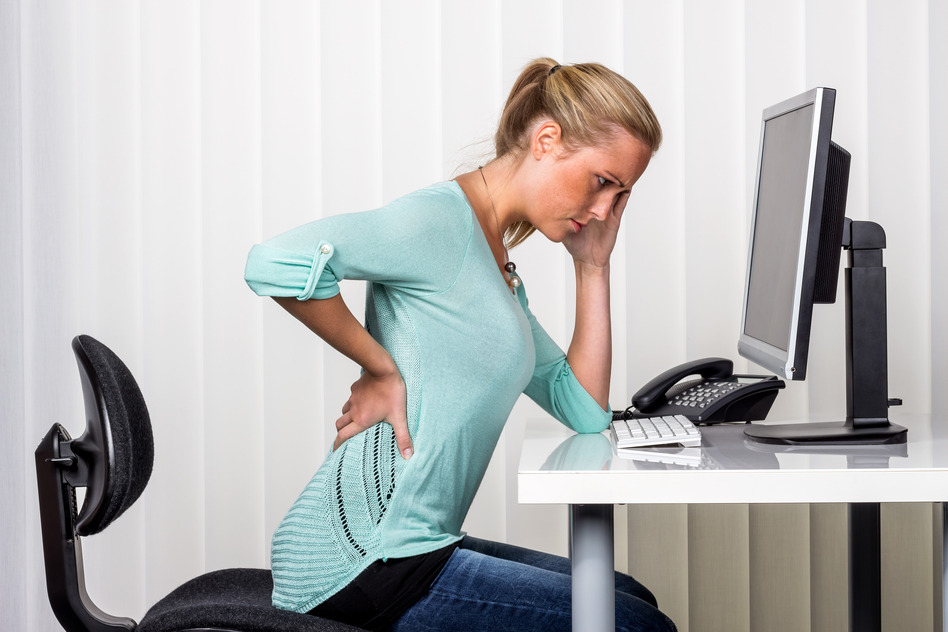 We all have times when we feel twinges in our necks and spasms in our backs, and for some of us with neck and back pain, it's not something that just goes away overnight. It doesn't matter whether you suffer from chronic back pain, occasional neck pain, or even brand new back pain caused by an injury; if you're suffering from back and neck pain, St. Paul Chiropractic and Natural Medicine Center is here to help. Our St. Paul, Minnesota chiropractors and massage therapists will set you right, correcting any problems that may be causing your unwanted pain. Trust in us, and see the difference natural medicine can make.
Often times, it seems like the quickest and easiest route toward neck and back pain relief is through medications. We take a muscle relaxer, pop a few Advil or Tylenol, and we accept the mild relief we receive. But when using over the counter and even prescription drugs to combat your neck and back pain, it's important to realize that, most of the time, you're not treating your injury; you're treating your symptoms. While there's nothing wrong with finding quick relief from pain, wouldn't you rather experience long-lasting pain relief?
Natural Pain Relief St Paul MN
If the answer is yes, then St. Paul Chiropractic and Natural Medicine Center is the right place for you. Because we specialize in natural medicine, our doctors, massage therapists, and chiropractors rely on not only natural solutions to neck and back pain but also effective treatments for injuries that are the source of your pain. With us, you can trust that we will treat your body better than pain relief medications ever could, and you'll leave us knowing that you've wisely chosen healing over symptomatic treatments.
When you step into our offices, we'll begin by getting to know you as a patient and as an individual. We'll know more about you than just your pain, gaining an understanding of your habits, lifestyle, hobbies, career, and any other factors that contribute to your overall health and wellness. Once we've become acquainted with you, we'll create an individualized plan to help you meet your health goals. If that only extends as far as relieving your neck and back pain by healing an injury, we'll help you get where you want to be, and if you're looking for an even more permanent, preventative solution to keep your neck and back in good health in the future, we'll help you make the necessary adjustments and lifestyle changes.
Natural Medicine Doctor
No matter what's causing your neck and back pain, we at St. Paul Chiropractic and Natural Medicine Center want to help you choose the best natural pain relief solutions. Located in St. Paul, Minnesota, our chiropractors, massage therapists, and natural medicine doctors are her to provide you with a healing service that is nothing like any doctors visit you've ever experienced. When you leave us, you'll know that you're not only leaving pain free, you're leaving injury free. Email us at info@stpaulnaturalhealth.com for more information, or call 651-644-7207 today to schedule an appointment.