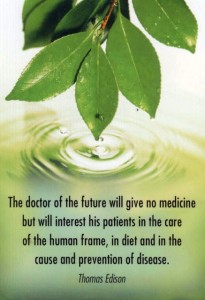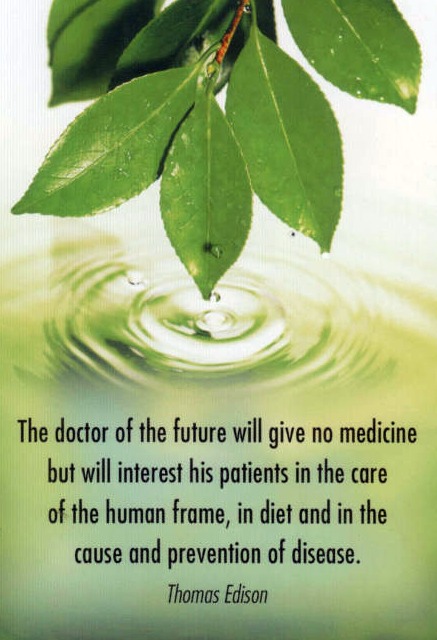 St. Paul Chiropractic & Natural Medicine provides alternative medicine to St. Paul, MN. The concept of St. Paul Chiropractic & Natural Medicine was developed to blend the scientific benefits of conventional care with the proactive benefits of alternative health care. This approach allows us to find the best practices and we have seen many of our clients do best with using many types of therapies. Our goal is to combine the best of all medical practices for your benefit, and our mission is to have a the greatest positive impact on our community and improve the world.
This integrative approach is the fundamental building block of success that our providers do for patients here at St. Paul Chiropractic & Natural Medicine. We collaborate to achieve health and well being, for you and your family. We are able to tailor specifically to meet your health needs. By working with the whole you from the different perspectives of our health care providers, you are able to restore health in your life. True integration is what helps people heal.
Alternative Medicine in St. Paul, Minnesota
Many Americans use medical treatments that are not part of mainstream medicine. Alternative medicine is used together with mainstream medical care. At St. Paul Chiropractic & Natural Medicine we use Chiropractic, Massage Therapy, and also natural medicine to help improve your general health, treat ailments, and bring you pain relief without having to use painkillers or other medications.
St. Paul Chiropractic & Natural Medicine believes it is important to educate men, women, and children on the health benefits of chiropractic and natural medicine. We are a licenced natural medicine clinic in Saint Paul, Minnesota, and we want our community to discover what your body requires to feel better and function the way it was intended. Our natural health doctors in St. Paul, MN want to challenge the status quo of what many mainstream practitioners use today as their model, and use proven natural solutions to unleash your body's innate healing potential. It is our goal to be your trusted healthcare partner, and provide you with the care to bring you towards optimal health and wellness. Our patient wellness curriculum is designed to meet you where you are currently and guide you to reaching your health goals in the most efficient way possible, stressing the importance of a healthy lifestyle.
At St. Paul Chiropractic & Natural Medicine Center, we are a chiropractor in St. Paul who provides alternative medicine solutions. Put away the pain medication once and for all and seek natural pain relief treatment today. To request a chiropractic appointment or to learn more about our holistic approach to pain relief, give us a call at (651) 644-7207 or email info@stpaulnaturalhealth.com.