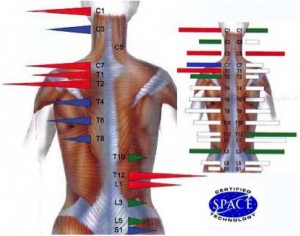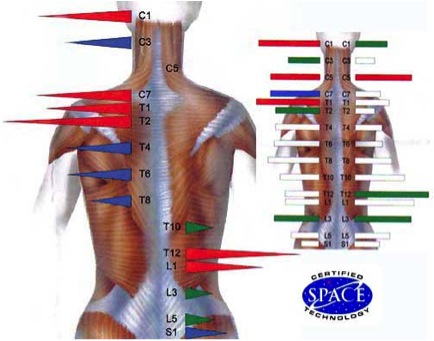 At St. Paul Chiropractic and Natural Medicine Center, whiplash is a common injury we see in our patients even when they don't know what's causing their pain. For many, the symptoms of whiplash are inexact, manifesting differently in each patient, and this can make whiplash difficult to identify and treat. However, the natural medicine doctors, chiropractors, and massage therapists here at our St. Paul, Minnesota center are skilled at identifying and treating whiplash injuries. The most common cause of whiplash is car accidents, and that's why we ask our patients to be on the lookout for any signs of injury following a car accident.
St. Paul Auto Accident Whiplash Recovery
When you suffer from a whiplash injury, your pain can be slight or severe, and your symptoms can vary significantly depending on what caused your whiplash and what you've been doing with your body since your injury. If you've recently been in a car accident, in addition to any other auto injuries you may have sustained, you should get checked out for signs of whiplash. Especially if you have residual neck or back pain a few days, weeks, or even months after your car accident, regardless of whether a physician didn't think you needed to be treated for whiplash, you should get checked out.
Because whiplash can leave lasting effects that may not immediately manifest into symptoms of pain, it's an easy injury to miss. However, here at St. Paul Chiropractic and Natural Medicine, we've come to know the signs of whiplash, and we know that if you've been in a car accident, there's a very good chance that any trauma to your neck could have caused whiplash. Because whiplash is caused when your head moves away from your body, straining your neck, it's something that should be treated as a serious injury, as it can affect your body's alignment, comfort, muscle tissue, circulation, and more.
Massage Therapy and Chiropractic Whiplash Treatment
Through natural pain relief and whiplash treatments, the massage therapists, chiropractors, and natural medicine doctors will have you feeling good as new in no time. Our massage therapy sessions and chiropractic services are catered to meet your individual needs, scheduled to create a treatment plan that ensures better wellness and healthy living. We'll work with you to understand your injuries, symptoms, and lifestyle to make sure we know everything that could be contributing to your body's pain before we offer you any natural pain relief options.
With the staff at St. Paul Chiropractic and Natural Medicine Center, you can count on leaving our St. Paul, Minnesota center feeling better than when you arrived every time. We make identifying whiplash and natural pain relief our top priorities, especially when we know a patient has recently been in a car accident, and we ensure that each patient undergoes individualized whiplash physical therapy treatments that target their injuries. Call us today at 651-644-7207, or send an email to info@stpaulnaturalhealth.com to see what we can do to help you get back to living pain free.