Company Health Fairs For Employee Health

Healthy Employees = Healthy Business
Health fairs have become a popular employee benefit and a key component of an overall wellness program.
In today's competitive employment environment, every advantage can make a difference. That's one reason our wellness programs have become a popular means of providing physical as well as psychological benefits to employees, groups, and organizations. Unhealthy employees aren't cheap. Rising healthcare costs, missed time, and lost productivity adds up—both in dollars and cents as well as morale. And the problem is getting worse. Nearly three-quarters of American workers say the office is a main source of stress in their lives.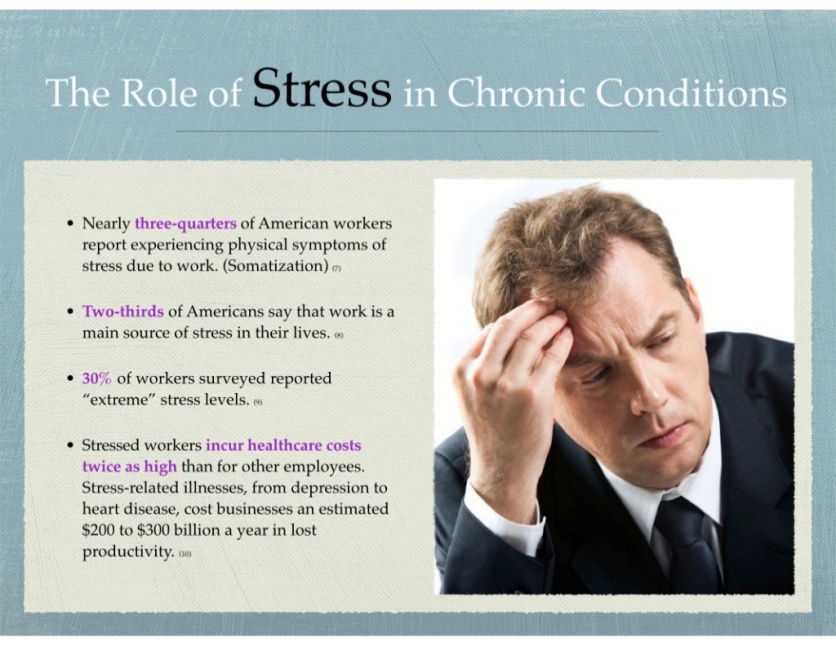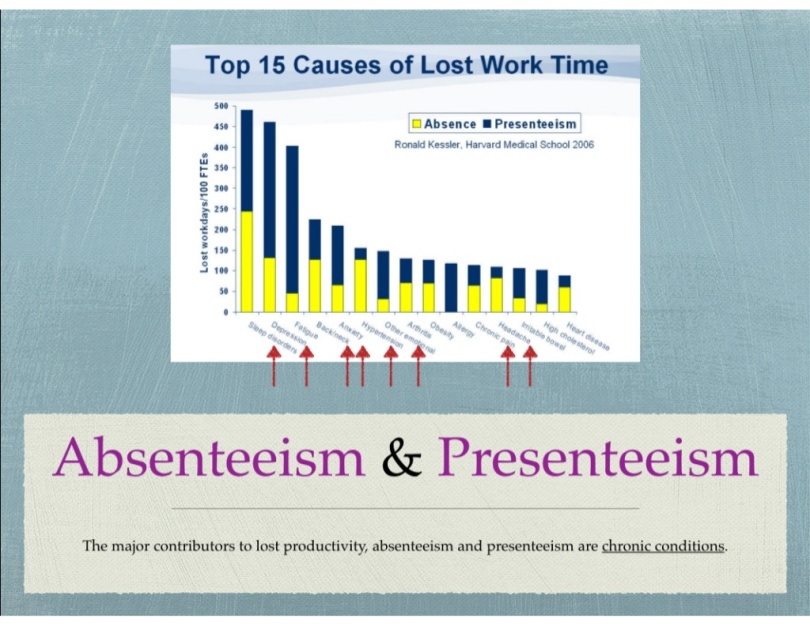 More stress means more illness, and more illness cuts into your bottom line. The way we see it, health is an asset, just like your building or your inventory. If your employees are healthier, your business will be too. If your organization is experiencing a loss of productivity, increased absenteeism, an unhappy or overly stressed workforce and you want to make a difference in your employee's health, hosting a Health Fair will help inspire positive lifestyle choices and thus makes bottom line impact.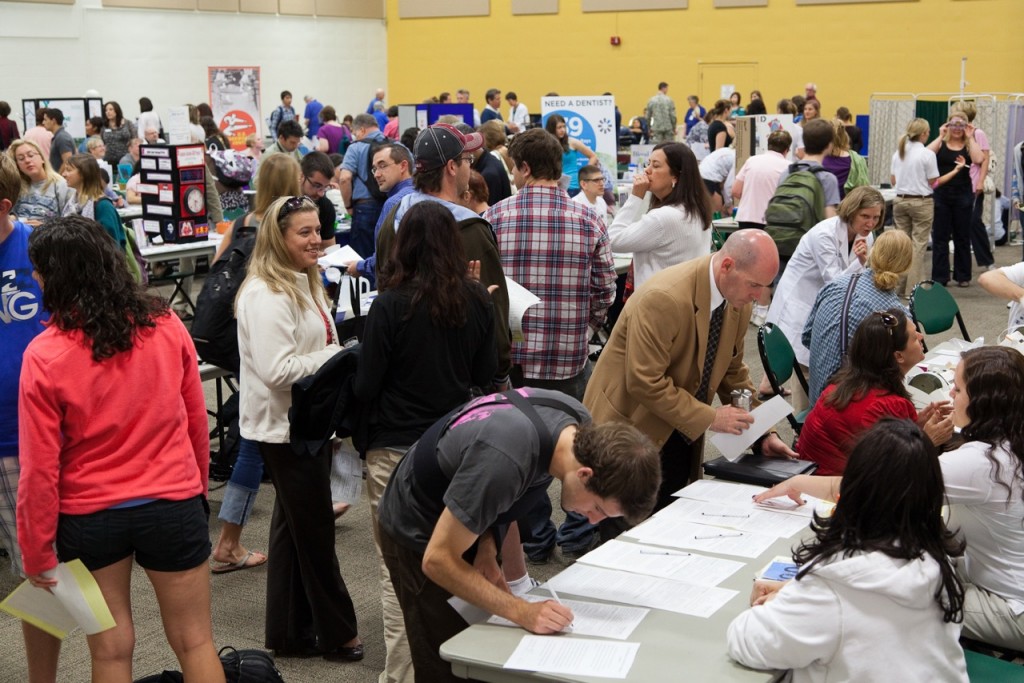 So how do we make your health fair special?
St. Paul Chiropractic & Natural Medicine Center's health fair events are fully planned, organized, and facilitated face-to-face interaction with top-notch local wellness professionals, on-site screenings and demonstrations, catered healthy food and much more!
We are proud to have offered and assisted with many corporate health and wellness events!
Our health and wellness events are fully customized to fit the needs of your business and we pride ourselves on being the most unique and professional provider of health and wellness programs in the St. Paul/Minneapolis area. No matter the size of your organization, we can help keep your workforce happier and healthier with our customized health event solutions.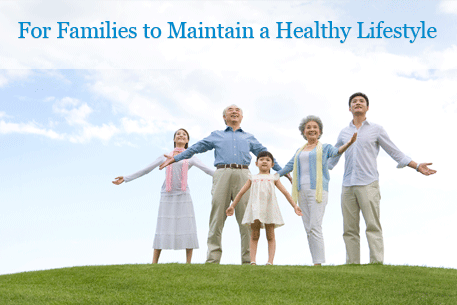 No two events are the same!
As we are not a membership driven organization, each exhibitor is personally invited with your approval. You receive a comprehensive list each week during the planning process in order to avoid any "surprises" the day of the event. We only invite top-notch wellness professionals to take part in your event who focus on education, interactive screenings, and fit into your overall Wellness Program. Your Corporate Health & Wellness Event is designed to serve as an educational, hands-on experience leaving each attendee with new information on what they can do to achieve a more well rounded and healthy way of life.
We do all the work; you take all of the credit!
We are an extension of your team handling all the details leading up to your event, including inviting your benefit providers, non-profits, partners, affiliates, scheduling screenings, ordering catered food and rentals (if applicable) and so much more. Our team will keep you informed of every step in the process leading up to the day of the event so there are never any surprises. On the day of your event we do all set up, staffing, and clean up. You just show up, relax and take the first step towards a healthier workforce.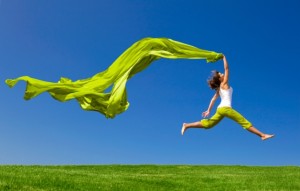 Go beyond the paycheck!
Your employees will not only learn about their options, but will experience interactive screenings, samplings, educational materials and discounts provided by the exhibitors. Drop them in one of our massage chairs with a Professional Massage Therapist for a few minutes, and then ask them how the Health Fair is going. And if Chair Massage is a big hit at your health fair – and we're certain it will be – St. Paul Chiropractic & Natural Medicine Center can help you make regular massage part of an ongoing employee wellness program by visiting your offices weekly, monthly or however often you deem appropriate. Offering massage makes your employees feel great and feel good about your company – the definition of a win-win situation.
St. Paul Chiropractic & Natural Medicine Center is ready to help you and your management make a difference in your workforce, and help you realize the benefits of focusing on wellness.
Whether you are planning a health fair for the first time or coordinate several health fairs a year, you probably face the same challenge: getting your employees to attend, engage, and have fun.
Call us today to discuss how together we can create at successful event at your location!
651-644-7207