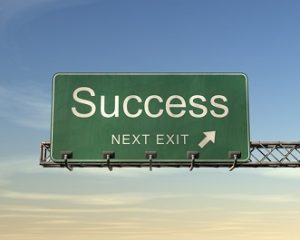 Weight is always a sensitive topic for most Americans. If we were to poll Americans, a large majority of them would likely say that they would love to lose weight. Actually, losing weight, however, can be very difficult. With so many distractions around each day, maintaining a proper diet or avoiding unhealthy foods or activities is a tough task for many Americans. Our team at St. Paul Chiropractic & Natural Medicine Center has taken note of these difficulties and aims to provide weight loss support to the St. Paul, MN community.
There are a lot more reasons to lose weight than to just be able to fit into the new pair of jeans you just bought. The truth is that being overweight can lead to many health risks that you want to avoid. Some of the long-term medical conditions that are directly linked to being overweight include the following:
● Type 2 Diabetes
● High Blood Pressure
● Heart Conditions
● Stroke
● Cancer
● Sleep Apnea
● Pregnancy and/or Fertility Issues
● Osteoarthritis
Choose our Effective Lifetime Metabolic Program
If you've struggled to maintain a diet regimen in the past, our team of weight loss professionals are here to help. We are proud to offer our proven Lifetime Metabolic Program to provide the weight loss support that so many of our clients need. Through this program, we'll develop a customized weight loss plan for you based on genetic testing. Our staff will create a meal plan specific to your genetic profile which will help you lose more weight than you have in the past. While going through this effective weight loss program, you do not have to work out, as it is not exercise dependent. As the program progresses, we'll work with you to develop an exercise plan that works for you for the future. This program is also based on natural weight loss, so you will not have to worry about taking prescription drugs, meal replacements or fake foods.
If you are struggling with weight loss and are at a loss of what to do, our team at St. Paul Chiropractic & Natural Medicine Center is eager to help. If you are in the St. Paul, MN area, we encourage you to contact us for a free consultation regarding our weight loss support. To learn more about our effective Lifetime Metabolic Program, give us a call today at (651) 644-7207 or email info@stpaulnaturalhealth.com.