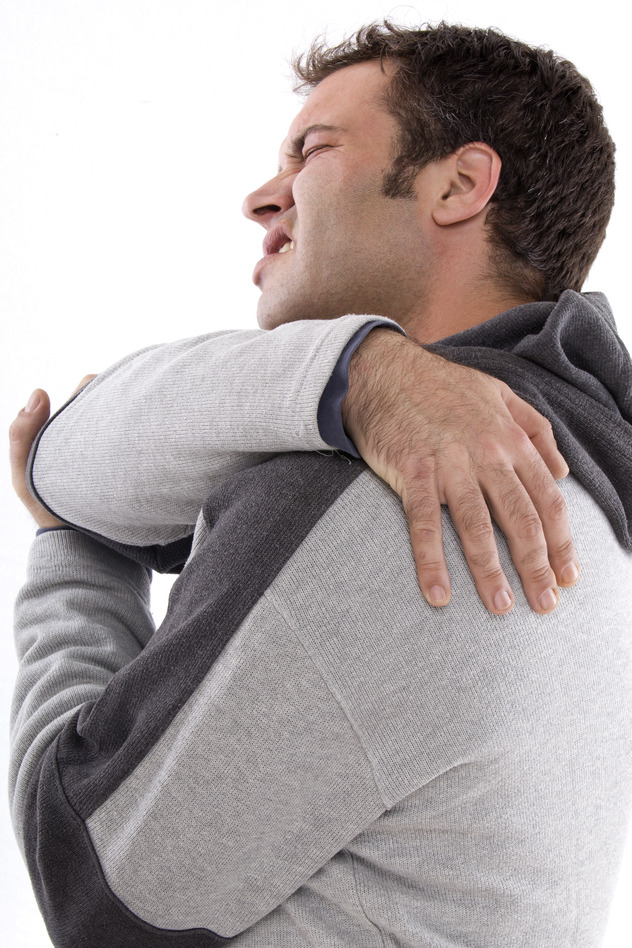 When you've sustained a personal injury, your first instinct might be to get up, shake it off, and let it heal on its own. Unfortunately, not every injury is going to heal itself, and without the help of a doctor, you can't know the extent of your injuries or what type of care your injury needs to heal. If you're suffering from a personal injury, whether you've been injured for one hour, one week, or even one month, make your personal injury recovery a priority today. At the St. Paul Chiropractic and Natural Medicine Center, our St. Paul, Minnesota chiropractors and massage therapists will help you along the way to a full injury recovery, providing natural pain relief and employing natural injury treatment techniques.
Treating Injuries with Chiropractic Adjustments
Often times, personal injuries involve patients' necks and backs, often because they've placed too much strain on their spine. Desk jobs that require you to sit for hours on end, traveling by car without moving your body frequently enough, lifting heavy objects incorrectly, and any other daily stresses you place on your back can all lead to or exacerbate back, neck, and shoulder injuries, creating misalignments and strains within your spine. To correct the damage these harmful activities can cause, chiropractic spinal adjustments realign vertebrae, making sure your spine is properly aligned, therefore leaving the rest of your body, from your neck to your feet, feeling better. Whether your personal injury began in your back or not, if you've suffered from a personal injury, a chiropractic adjustment could help your body relax enough to put itself right or provide pain relief in areas of your body affected by a misaligned spine.
Massage Therapy Personal Injury Treatment
While some personal injuries heal on their own, others require surgery, and still others require only slight medical intervention; that's where massage therapy comes in. Massage therapy is used in chiropractic care to provide both pain relief and injury treatment to patients suffering from muscular and nervous injuries. You could be suffering from a pinched nerve or strained muscle, and to provide pain relief and help your body mend properly our massage therapists will provide you with a relaxing and targeted massage to quickly heal your personal injury and get you back to living pain-free.
Early Personal Injury Treatment to Prevent Lasting Injuries
Personal injuries, no matter how painful, are not always treated as soon as they should be, leaving some injuries to become worse as they progress. Rather than leaving your personal injury untreated and risking needing more drastic treatments, such as surgery, opt for an early injury treatment plan, and save yourself the time, money, and stress of dealing with a neglected injury. Contact the St. Paul, MN personal injury pain relief massage therapists and chiropractors at the St. Paul Chiropractic and Medicine Center today at 651-644-7207 or info@stpaulnaturalhealth.com, and feel the benefits of massage therapy and chiropractic personal injury treatments today.