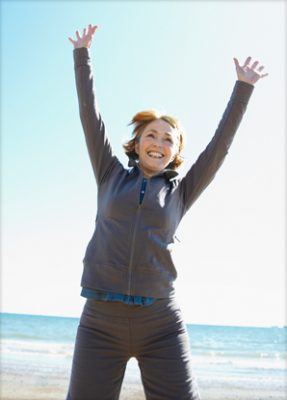 Have you tried multiple weight loss programs and just cannot seem to find one that helps you? The team at St. Paul Chiropractic & Natural Medicine Center understands that every person is unique and finding a way to lose weight and then maintain a healthy weight looks different for different people. We also understand that weight loss can be frustrating for many people, so our team will work one-on-one with you to find a program that is tailored to your individual needs. We have a passion for helping clients achieve optimal wellness and weight loss is a big part of this.
Natural and Individualized Approach to Weight Loss
St. Paul Chiropractic & Natural Medicine Center is committed to natural health, so our weight loss program does not rely on prescription drugs to achieve our goals. Instead, we offer what we call the Lifetime Fat Loss Program. Our first step is genetic testing, which gives us a picture of what type of weight loss plan will work best for you. We find much more success when our clients are put on a program that is tailored specifically to you.