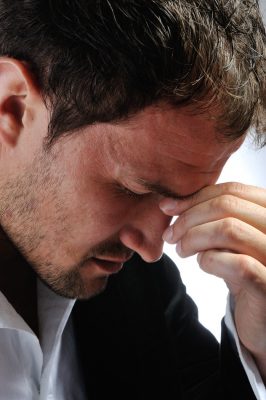 Headaches can be severe, come on without warning and can have a significant impact on your daily life. They can be caused by many different things including diet, stress, hunger, changes in sleep patterns, hormones, tension in your body, exposure to bright light and even the glare from a computer screen or your smartphone. Finding relief for your headache can be as difficult as determining the exact cause. Many people rely on over the counter pain medication that simply mask the headache, without actually addressing the cause. One highly effective alternative to pain medication is to find headache relief from chiropractic care. The team at St. Paul Chiropractic & Natural Medicine Center can help you manage the pain and get rid of your headaches and migraines without having to rely on medicine.
How Does Chiropractic Care Help Headaches?
Chiropractic treatment for headaches can include spinal manipulation, massage and exercises for your neck that can offer significant improvement in headache symptoms.