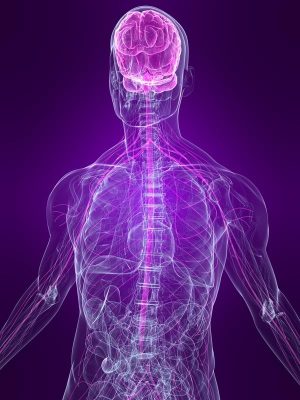 Are you considering beginning chiropractic care but aren't quite sure whether it's right for you? At the St. Paul Chiropractic and Natural Medicine Center, we provide a range of chiropractic care services designed to help our patients feel better – no matter what's brought them to our center. Our St. Paul, MN chiropractors can help you feel the benefits of using chiropractic adjustments, including pain relief, injury recovery, better flexibility, and so much more!
Improve Posture and Circulation with Chiropractic Adjustments
Chiropractic adjustments improve circulation naturally and can improve posture, when needed. By simply moving the vertebrae into their natural positions, a chiropractic adjustment can relieve spinal tension in your bones, muscles, and nerves. If your poor circulation or posture has manifested in any negative symptoms, including pain, numbness, or tingling, a spinal adjustment can help.
Neck, Shoulder, Back, Hip and Joint Pain Relief Continue reading →