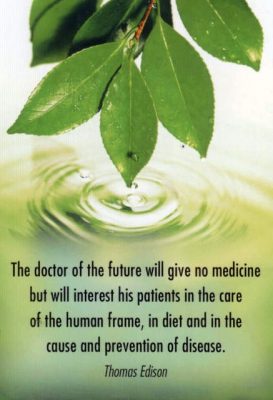 St. Paul Chiropractic and Natural Health Center is committed to helping you find ways of maximizing your health and providing you with the on-going support to maintain your optimum health. We believe that preventative health care is the most affordable health care and will help you focus on understanding exactly what this means for you.
Importance of an Individualized Health Care Plan
Many of us struggle to prevent health issues for a variety of reasons. Life is busy, so we may eat more fast food than is advisable and do not get enough exercise. For some of us, we may blame ourselves for difficult family relationships and consequently absorb stress and engage in habits and behavior that does not promote our optimal health.
We all know that taking our car into the shop for periodic maintenance, oil and filter changes, etc. allows our car to run much longer. Yet many of us do not apply the same principle to the most important machine, our bodies. Avoiding medical assistance when a problem arises allows that problem to worsen. A more long-term lack of attention to good health care practices can lead to such issues as bad posture. Continue reading →