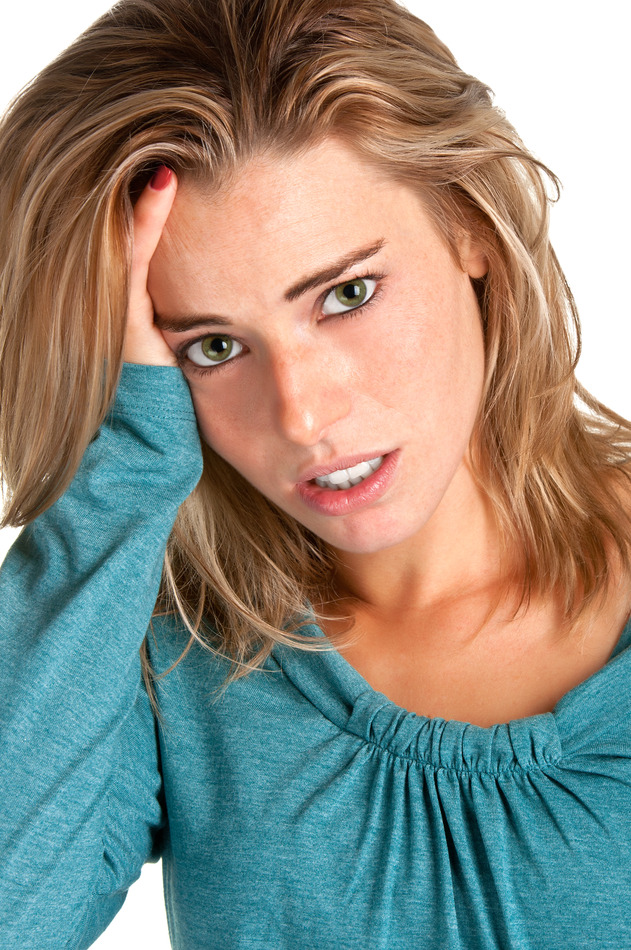 Do you or someone you know in St. Paul, MN struggle with mental health? Whether it be anxiety, depression or another type of mental health condition, our team at St. Paul Chiropractic & Natural Medicine Center wants you to know that chiropractic care can help you or your loved one grab a hold of their mental health. By focusing on strengthening our patients physically through chiropractic care, our chiropractors are also able to strengthen them mentally as well.
Holistic Chiropractic Treatment Yields Better Health
When it comes to chiropractic care, this natural treatment method focuses on providing patients with chiropractic adjustments and manipulations. Through these chiropractic treatment methods, patients are able to experience natural relief from a painful injury or nagging condition. Without chiropractic care, the patient may rely solely on pain medication that only hides the medical issues.