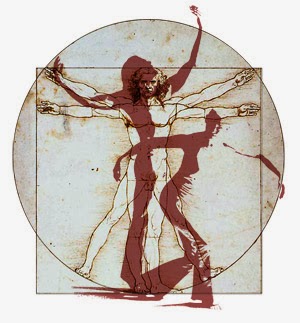 There are many connections between chiropractic treatment and chronic disease, and St. Paul Chiropractic & Natural Medicine Center is highly experienced at using chiropractic care as an effective means of treating chronic conditions. In fact, chiropractic and functional medicine are often even better suited for responding to and treating chronic illness than modern medicine that focuses on providing acute care.
Benefits of Chiropractic Care for Treatment of Chronic Disease
Routine medical care can often fall short in the realm of treating chronic disease. That is, in part, because applying acute care strategies to diseases and conditions that are chronic in nature cannot get to the root causes of the diseases and conditions.