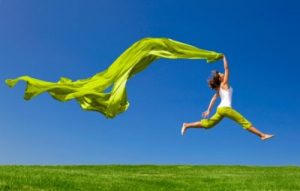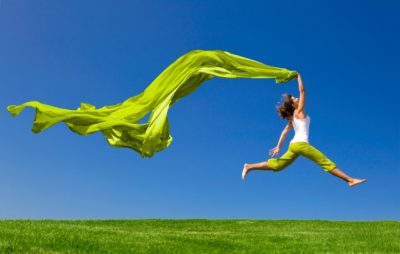 Do you constantly feel like you're stressed? The truth is that most Americans suffer from stress of some degree. Some individuals are able to manage the stress that they experience on their own, while others need a little extra help. If you are beginning to feel overwhelmed by the stress going on in your life, it's important to know that there is help out there for you. At St. Paul Chiropractic & Natural Medicine Center, we are a stress relief clinic in St. Paul, MN and we are committed to helping you reduce the stress that is wearing your down.
How We Can Help
As St. Paul, MN's top choice for natural health care, we have a variety of options to help you achieve the stress relief that you've been seeking for so long. To get things started, our medical professionals at St. Paul Chiropractic & Natural Medicine Center encourage you to set up a personalized examination & analysis with our expert team. From there, we'll determine what may be the stressors in your life. Then we will help create a customized stress relief plan designed specifically for you that is based around holistic medical services. Some of the common stress relief services that we have to offer include:
● Chiropractic Care – Spinal manipulations and adjustments performed by our chiropractic staff can help relieve pain and pressure within your body. This ongoing pain that you've been dealing with could be a key part of what's causing you stress and chiropractic care is a great opportunity to consider.
● Massage Therapy – Who doesn't love a calm and relaxing massage? It's no surprise that partnering with our massage therapists will help reduce your overall stress levels. Massages not only help with physical pain that you're experiencing, but they can also help improve your mental health as well.
● Weight Loss Counseling – Your dietary habits could be having a negative impact on you as well. If you're stressed out by where you are currently with your weight, our team can help. Our lifetime metabolic program may be just what you need to experience stress relief in the future.
Stress Relief Clinic in St Paul
If being overwhelmed by stress has been keeping you up at night and caused you to be unproductive, it's time for you to seek some assistance. If you are in the St. Paul, MN area and are looking for a reputable stress relief clinic, look no further than St. Paul Chiropractic & Natural Medicine Center for all of your needs. To set up a personalized evaluation and to get started on your journey towards a stress free life, pick up the phone and call our staff today at (651) 644-7207 or email info@stpaulnaturalhealth.com