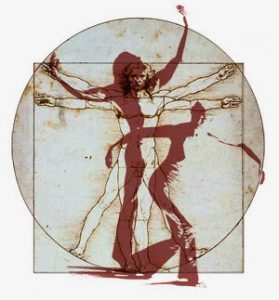 Are you frustrated when you step on the scale? Are you struggling to lose or maintain a healthy weight? Losing weight is difficult on its own but keeping that weight off long-term can be even more tough. At St. Paul Chiropractic & Natural Medicine Center, we are eager to offer you effective weight loss support services that can help you lose and keep that unnecessary weight off for good.
There are plenty of weight loss programs out there that treat everyone the same when it comes to the weight loss plan. The truth, however, is that all of our bodies are different. One weight loss plan may work for a certain individual and may be considered a failure for someone else. That is exactly why our weight loss professionals place such a strong emphasis on creating individualized weight loss plans for each of our clients. Our staff will partner with you every step
of the way to make sure that you are accomplishing and maintaining your weight loss goals through our individualized weight loss plans. To top it off, we will introduce you to weight loss education programs to ensure that you are learning how to achieve a healthier weight now and in the future.
Free Consultation
Concerned about the financial cost of our weight loss services? No need to worry as we offer a free consultation regarding our respected Lifetime Fat Loss Program. During this complimentary consultation, you'll get all of the detailed information around this effective weight loss program. We want you to feel comfortable with the process and costs around the program. Our professionals will spend as much time as needed to ensure that you are totally comfortable with this Lifetime Fat Loss Program. If after going through our free consultation you decide that now is not the right time to pursue this program, there will not be any added pressure to commit from our team.
Individualized Weight Loss Plan
Don't ever give up on your weight loss goals. No matter how frustrated you may be, you can accomplish the goals that you have in mind. If you are looking for a team to partner with you along your weight loss journey, our team at St. Paul Chiropractic & Natural Medicine Center is here to help. Give us a call today at (651) 644-7207 or email us at info@stpaulnaturalhealth.com to learn more about our weight loss support services or to request a free consultation.