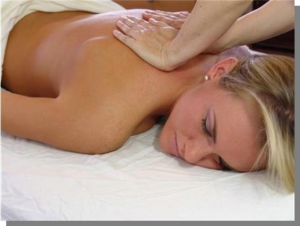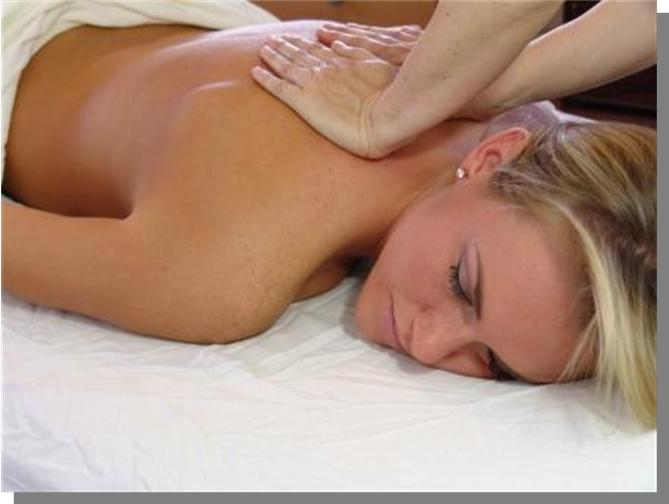 If you've never been to a chiropractor before, it's safe to say you don't know what you're missing. Chiropractic specialists aren't what you might imagine. Yes, we perform spinal adjustments – less formally referred to as back cracking – but you should know exactly why chiropractors do what they do. The benefits of chiropractic care are numerous, and they are achieved through several natural medicine treatments. Along with spinal adjustments, we offer massage therapy, nutrition services, and exercise routines to promote full-body wellness. If you're looking for a holistic St. Paul chiropractic clinic, the St. Paul Chiropractic and Natural Medicine Center will meet your needs.
Benefits of Chiropractic Adjustments and Massage
Though back pain makes up a large portion of the work we do, as chiropractors, we're able to treat a range of pains and conditions. Musculoskeletal conditions in particular are often best treated with chiropractic care, including massage and spinal adjustments. There are a long list of conditions and pains that you might be surprised can be helped with chiropractic care. Below is a short list of possible benefits of chiropractic adjustments and massage:
Improve posture
Whiplash treatment
Pain relief for shoulder, neck, back, hip, and joint pain
Carpal tunnel syndrome pain relief
Arthritis pain relief
Trauma and injury recovery
Improved mobility
Reduced inflammation
Increased flexibility
Improved circulation
Muscular tension relief
Nervous tension relief
Pinched nerve treatment
Musculoskeletal condition treatment
Scoliosis treatment
Improved sleep
Crohn's disease treatment
Degenerative Joint Disease
Asthma and allergy relief
Sciatica treatment
Multiple Sclerosis treatment
Pregnancy-related pain relief
Headaches and migraine relief
Stress relief!
If your pain, injury, or condition isn't covered here, that doesn't mean we can't help! Chiropractic care has the ability to heal and treat countless ailments, and visiting with a chiropractor will help you decide whether it's right for you.
Chiropractic Spinal Adjustments and Massage Therapy
Two of our most commonly used treatments include spinal adjustments and massage therapy. Both treatments can offer similar benefits, and both can help make other treatments more effective. With spinal adjustments, we'll make sure your spine is properly aligned, relieving muscular and nervous tension by relieving pressure created by displaced bones. With massage therapy, we'll use a variety of massage techniques to ensure you feel the benefits you need. Massage has the power to offer tension relief, headache and migraine relief, better circulation, reduced inflammation, and more.
Additional Chiropractic Natural Medicine Services
At the St. Paul Chiropractic and Natural Medicine Center, we specialize in holistic, natural healthcare. That means we're focused on full-body and mind wellness using natural treatment techniques. Our treatment options include massage therapy, spinal adjustments, rehabilitative exercises, healthy living exercises, nutrition help, and natural medicine supplements. If you're searching for a St. Paul, Minnesota chiropractic clinic, you can't go wrong with us. We have treatments for everyone, making sure there's always a solution for you. Contact us at 651-644-7207, or email info@stpaulnaturalhealth.com to learn more about our chiropractic clinic.