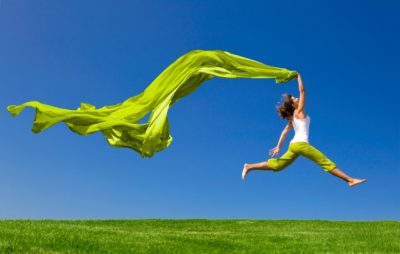 When a friend or loved one comes up from behind you and begins rubbing your neck muscles or shoulders, you quickly feel that sense of relaxation that follows. It is almost immediate. You may also realize how tense your muscles have become and how much stress you have been under. As wonderful as that momentary massage may be, it may also be a sign that you could benefit from a therapeutic massage provided by someone with years of training. The highly skilled staff at St. Paul Chiropractic & Natural Medicine Center offers massage therapy that can help with physical pain relief, mental health improvement and stiffness and mobility issues.
Benefits of Massage Therapy
The benefits of massage go beyond the release of tension in affected muscles.  On the surface, massage therapy is a means of manipulating muscle and other soft tissue in such a way that it releases built up waste material in the affected tissue.  It is certainly possible for a person without training to initiate the benefits of massage therapy, but thoroughness requires the kind of training, skills and years of experience that our staff members have developed. Massage therapy can reduce headaches, improve back and neck pain, and may be the solution you need to fight the discomfort of daily life. Massage is non-invasive, meaning that it can provide natural pain relief that requires no medication.
The massage therapy that we provide is not only based on years of intensive training, study, and application of learned principles, it is methodical and precise, which helps to maximize the physical benefits. The physical benefits of massage therapy are numerous, but the benefits of massage go beyond the physical.  Periodic massage therapy has a lasting and demonstrable impact on your mental health too.
Massage as Part of Chiropractic Treatment
When we experience periods of stress, our minds respond and communicate that stress to our bodies.  Over time, it is possible to normalize that stress, which means that our bodies experience prolonged periods of stress, and we lose our ability to reduce stress on our own. Massage therapy works your muscle tissue to release toxins that build up in them after prolonged stress. This also prompts release of chemicals in the brain that cause feelings of relaxation and wellness.  Periodic massages help to retrain the body to experience feelings of wellness and recognize stress as a factor that may return occasionally. It is a highly effective treatment, especially combined with chiropractic adjustments. Contact us at 651.644.7207 to schedule an appointment with our staff for your next massage.