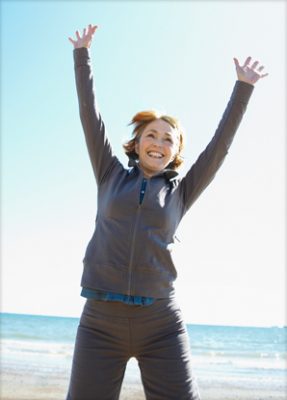 Are you suffering from a sports injury and not sure where to turn? Well, you may be surprised to know that physical therapy can offer a number of benefits to sports injuries, especially if you're looking to avoid invasive surgery. At St. Paul Chiropractic & Natural Medicine Center, we're committed to helping you to overcome sports injuries without surgery whenever possible. Feel free to reach out to one of our physical therapists to schedule a consultation to discuss your unique sports injuries so we can develop a treatment plan to have you back on the field, or court as soon as possible.
Benefits of Physical Therapy for Sports Injuries
There are a whole host of benefits when choosing to pursue physical therapy to help alleviate pain and discomfort due to sports injuries. Below are a few of the many benefits of physical therapy.
Natural approach to pain relief – Some doctors may immediately push for surgery, when physical therapy may be enough to get you back to full strength. At St. Paul Chiropractic & Natural Medicine Center, we think of surgery as a last resort and focus instead on natural methods of healing including physical therapy to get you back to pre-injury form as soon as possible.
Physical therapy can help prevent injuries – Many people think of physical therapy as a treatment for injuries, but it can also be used to help prevent them as well. Our physical therapists often recommend a PT plan to help address weak muscle areas, which can be prone to injuries.
Improve mobility and balance – Depending on your type of sports injury, mobility may have been compromised. Physical therapy offers a way to naturally improve your mobility and balance, which should in turn make you more explosive when you're back on the field or court.
Reduce dependency on pain medication – Because one of the primary goals of physical therapy is to reduce pain, it can help you to reduce your dependency on pain medication. With more and more people becoming addicted to pain medications each year, it's important to attempt to do as much as you can to naturally address pain as opposed to relying on medication.
Not Sure Whether Physical Therapy is For You?
If you'd like to learn a bit more about whether physical therapy could help you recover from your sports injury, feel free to reach out to our team at St. Paul Chiropractic & Natural Center today. We'll be glad to sit down with you for a complimentary consultation to assess your needs and determine the best approach to helping you quickly bounce back from a sports injury. Give us a call today at 651-644-7207 to schedule an appointment.