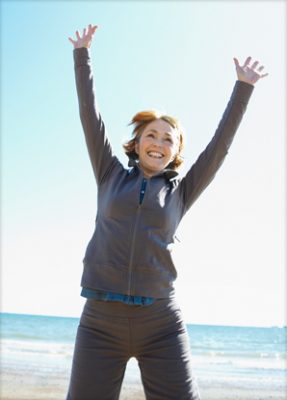 At St. Paul Chiropractic & Natural Medicine Center, we enjoy standing out from the crowd. We believe that our center should operate with experience, honesty and integrity. Our mission is not to "treat and street" our patients. Rather, we aim to have a massive, positive impact on our St. Paul, MN community. Whether we are providing you with chiropractic care, massage therapy, nutritional information, weight loss plans or the many other natural medicine options we offer, our goal is to bring you to optimum wellness and allow you to enjoy the life and health enhancing benefits that our providers offer. If you have been searching for a welcoming and affordable all natural medicine center, St. Paul Chiropractic & Natural Medicine Center is here to help.
Chiropractic Care
Chiropractic care is a type of medicine that focuses on health and wellness issues as it relates to both the musculoskeletal and nervous systems. At St. Paul Chiropractic & Natural Medicine Center, we utilize chiropractic adjustments to improve your immune system, enhance your respiratory circulation, improve your flexibility, alleviate all types of pain, and treat well over a hundred different medical conditions and systems caused by a misalignment of the spine. From whiplash to autism, our highly experienced professionals work to pinpoint the problem areas of your body and work to restore those areas to their natural state.
Weight Loss
In many cases, weight can be a difficult subject to talk about and an even more difficult medical condition to overcome. It can also be a direct correlation to a person's overall health. At St. Paul Chiropractic & Natural Medicine Center, we go beyond the height and weight comparisons. We utilize Metabolic and Nutrient Testing to determine the right plan for you so that we can set you up for success for a lifetime. We offer free consultations for anyone wanting to learn more.
Massage Therapy
Whether you are coming in for a quick fix massage or signing up for a long-term massage therapy plan, our massage specialists are here to benefit you. Massage therapy has so many benefits. From providing physical pain relief to even improving mental health, our skill massage therapists are trained, qualified and experienced to provide you with everything you need for a successful massage.
Ready to learn more? At St. Paul Chiropractic & Natural Medicine Center, we are ready to show you all the wonderful services and benefits that our team has to offer. For a free consultation, call us today at 651-644-7207 or send us an email at info@stpaulnaturalhealth.com.