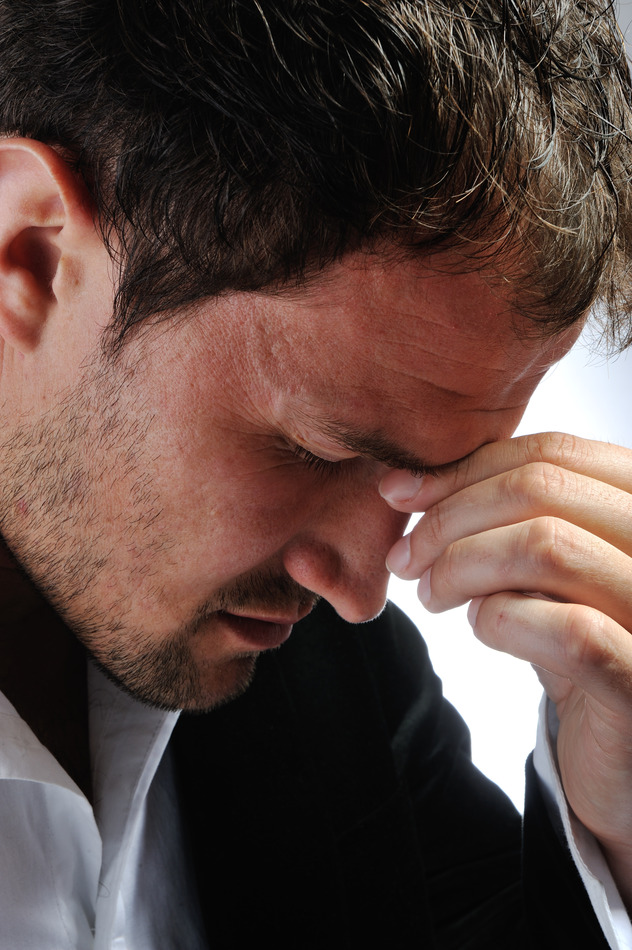 Suffering from migraines can make every day seem longer, more difficult, and infinitely more painful. When you're suffering from a migraine, you probably feel like the best thing you can do for yourself is to call in sick for work and lie in bed for as long as it takes for your migraine to subside. Unfortunately, migraine relief if not always as simple as falling asleep and waking up cured, and it's not as pleasant, either. At the St. Paul Chiropractic and Natural Medicine Center, we understand that treating migraines is difficult and can seem fruitless, at times, and that's why we offer St. Paul chiropractic migraine relief treatments, an alternative to medications that really works to provide lasting migraine pain relief.
Common Migraine Symptoms
If you've already been diagnosed with migraines, you likely already know what migraine symptoms to look out for. However, if you've never been diagnosed with migraines, if you're unsure of what a migraine feels like, or even if you know you have migraines but might not realize what all of your migraine symptoms may be, we want to make sure that you have an understanding of the more common migraine symptoms. Once you're aware of the migraine symptoms, we can help make sure that you get the best migraine treatments for your symptoms, treating you, as an individual, not just your migraines. Common migraine symptoms can include dizziness, motion sickness, nausea, an intense sensitivity to light and sounds, and some form of throbbing, aching, or stabbing pain. If you experience any or all of these migraine symptoms, don't just suffer through them; seek individualized migraine pain relief that will help you treat and prevent migraines.
Chiropractic Migraine Treatments
Chiropractic adjustments can be used to treat a plethora of maladies, including migraines. If you've never experienced a chiropractic adjustment, then you might not realize how much of your body a spinal adjustment can affect. By realigning your vertebrae, we can ensure that your body is properly aligned, improving blood flow, reducing inflammation, and relieving tension in muscles and nerves, all of which can contribute to healing migraine pains. Whether your migraines are caused by stress, a misaligned spine, a pinched nerve, or otherwise, chiropractic migraine relief treatments can help relieve all of your migraine symptoms.
Massage Therapy Migraine Pain Relief
At the St. Paul Chiropractic and Natural Medicine Center, we offer migraine relief massage therapy treatments in addition to our chiropractic adjustments, which work in a similar manner to relieve your mental and physical stress. Massage therapy is especially helpful if you suffer from stress-related migraines, as we'll help your body and mind relax so that you're less prone to migraines. Contact our St. Paul, Minnesota migraine relief chiropractic specialists at 651-644-7207 or info@stpaulnaturalhealth.com, and begin scheduling your migraine pain relief treatments.