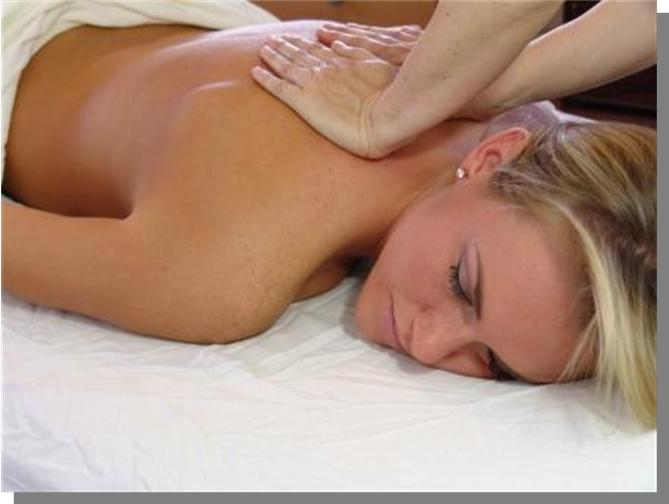 The benefits of massage therapy are often overlooked, if even considered, by patients, simply because they've never been treated using massage therapy. Most doctors will suggest medications to dull or treat pain and hope that whatever is causing your pain can be fixed easily. At St. Paul Chiropractic and Natural Medicine Center, we take a different stance on pain relief, providing natural pain relief treatments that target the source of your pain without the use of medication. If you're taking medications that are simply meant to treat your symptoms, eliminating pain for a short time until it comes back again, wouldn't you rather try a new pain relief method that could give you longer-lasting pain relief? Our St. Paul, MN massage therapists will help you do just that, and at a great price with our $59 introductory massage special!
Natural Pain Relief with Massage Therapy
Whether you've suffered from an injury, have chronic pain that you're treating with medication, or even have frequent headaches or stress-related ailments, massage therapy could be exactly what you need to get you feeling like yourself again. What we see in many of our patients is a desire to be more than a patient – to feel like themselves again – and with massage therapy, we help them achieve that goal. We help create natural healing plans that treat whatever ailment they're suffering from with massage therapy that targets the muscular, nervous, circulatory, immune, and lymphatic systems with soft tissue, deep tissue, and pressure point massages. With regularly scheduled massage therapy treatments that will help you overcome your pain and find physical and mental relaxation, you'll be able to leave our center after each visit feeling like you've received the best possible pain relief treatment.
Therapeutic Stress Relief for Better Mental and Physical Health
When many people go looking for a massage, it's because their muscles feel tight, and they're looking for a quick and easy solution. Sometimes, though, pain relief shouldn't be your main priority. When you're unsure of what's causing your pain but you find yourself having massages that only last a short time so that you can get back to the daily grind without your usual pain, it's time to find another option – a more lasting pain relief.
At St. Paul Chiropractic and Natural Medicine Center, our massage therapists, chiropractors, and natural medicine doctors are here to help you create a pain relief treatment plan that will help you not just relieve your pain but relieve the source of your pain. This could mean lifestyle changes to reduce pain-inducing mental stress or adjustments to exercise habits to relieve bodily stress, all in addition to your massage therapy treatments. For a St. Paul massage therapy center that will help you get rid of your pain, call us today at 651-644-7207, or email info@stpaulnaturalhealth.com, and feel the benefits of massage therapy with a $59 introductory massage.