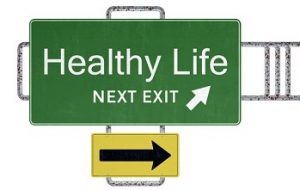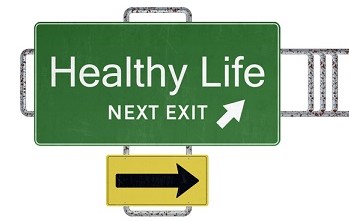 It can be very difficult (and frustrating at times) to battle with your kids to eat a balanced diet. Children can be very picky about what they like to eat and often are cautious about trying new foods that adults might find appealing. As a result, kids can load up on carbs and snacks, and not eat enough protein, fruit and vegetables. St. Paul Chiropractic & Natural Medicine Center can help you identify potential nutrition problems in your kids and find healthy ways to get them to eat a healthy and balanced diet.
Nutritional Information and Meal Planning for your Child
One of the first and most important things that our staff can do is provide you with basic information about a balanced diet for your child and different sources of nutritional guidance. The information that we will provide you with will be clear and easy to understand. We understand that parenting means lots of juggling — and sometimes preparing food for your family can be difficult and time consuming. We can offer suggestions that are easy to prepare and well liked by kids. We can sit down with you and discuss the concerns that you have about your child's diet and come up with a detailed and individualized plan that you can easily follow. Our nutritional counseling will not make you feel guilty about what you have not been able to get your child to eat but will give you useful tools for improving your child's diet in the coming weeks, months and years.
Healthy and Safe Nutritional Supplements for Kids
We also offer a large range of nutritional supplements that can help balance out the diet of your child if you are unable to get them to eat a balanced diet. Some of the most popular nutritional supplements we recommend to children include kid flavored choices that will be appealing to your child and can complement a food based diet. Our staff can direct you to a specific supplement depending on your child's needs. All of the supplement options we offer should always be discussed carefully with your child's health care practitioner.
St. Paul Chiropractic & Natural Medicine Center wants to be a supportive partner as you consider nutritional changes for your kids. We understand that this can be stressful for families and the solutions we offer are attainable, safe and effective. If you have questions about how to improve your child's diet, call us today at 651-644-7207 or email info@stpaulnaturalhealth.com.