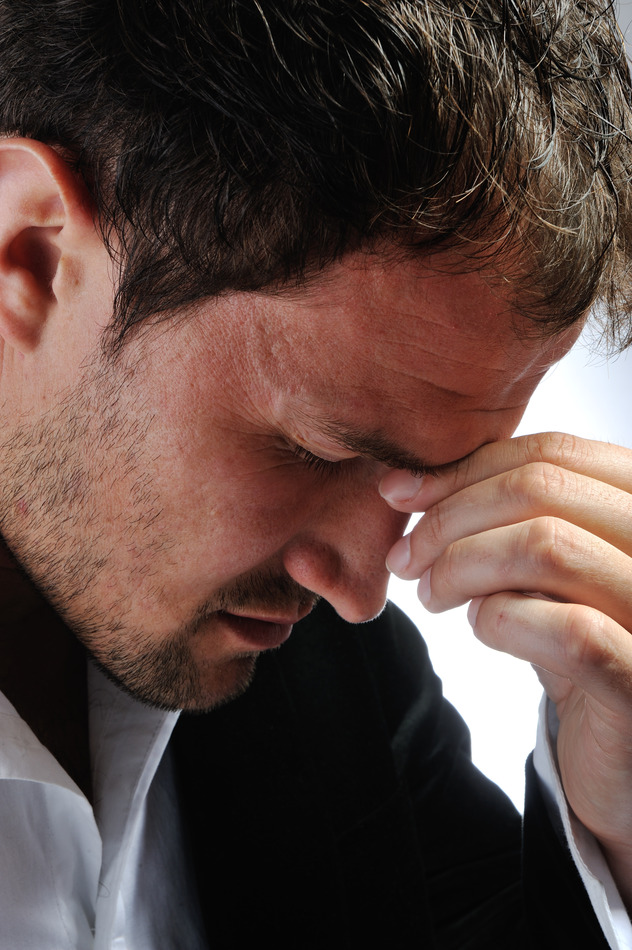 When you have a headache, it's easy to feel like you're suffering alone; you feel pain that no one else around you is feeling, and the intensity and nature of your headache can make you want to shut everyone out. Headaches are, unfortunately, something that everyone can have, but for some unlucky sufferers, headaches aren't just a fact of life, they're a regular occurrence. If you're someone who has multiple headaches a week, if you find yourself working through headaches when you should be enjoying your days and feeling like you spend almost half your time in pain, it's time to see a professional. At St. Paul Chiropractic and Natural Medicine Center, our natural medicine doctors, chiropractors, and massage therapists will help you keep your headaches in check with our St. Paul, MN chiropractic and massage therapy services.
Chiropractic and Massage Therapy Headache Treatments
If you've been suffering from frequent headaches, you've probably tried everything from large doses of medication to "sleeping it off," and maybe some of the pain relief methods you've tried have actually worked. But what do you do when they don't work? Have you started needing more medication to dull the pain? Have you needed full days to recover before you can function normally again? Do you find yourself at work every day pretending as well as you can that your head doesn't feel like it's splitting open? If you're suffering, don't suffer in silence, and don't make yourself live with pain that can be treated. Instead, look to natural headache pain relief options. With chiropractic adjustments and massage therapy that targets your headache pain, we'll have you good as new with lasting headache relief treatments.
Recognizing and Treating Migraines
One of the worst things about having a headache is that the pain is never the same, and you can't predict how severe your headache may be. If you're someone who's incapacitated by your headaches, spending days lying in dark rooms to recover, you might be suffering from more than a headache; you could be experiencing migraines. If you feel dizzy, nauseous, intense sensitivity to light, and feel like sleeping is the only possible way to deal with your pain, you're likely suffering from migraines. At our natural health center, we treat migraines just as we treat headaches, providing natural migraine pain relief with chiropractic and massage therapy services. So stop hiding in the dark, skipping work when your pain is so severe you can't function, and lying in bed for hours on end, and begin natural treatments that actually work.
Natural Headache Pain Relief
Treating headaches isn't always simple. Some patients require multiple visits to our chiropractors and massage therapists, some require our natural headache relief services in addition to medicinal pain relief, and still others must go through lifestyle changes to prevent frequent headaches. Whatever treatment you need, whether it be chiropractic, massage therapy, natural medicine supplements, or lifestyle changes that will lessen the stress on your body and your mind, St. Paul Chiropractic and Natural Medicine Center is here to help. Contact our St. Paul, MN natural health center today at 651-644-7207 of info@stpaulnaturalhealth.com. And finally put your headaches to rest.