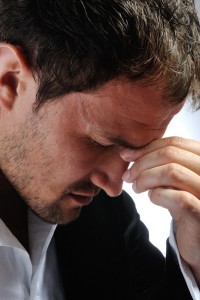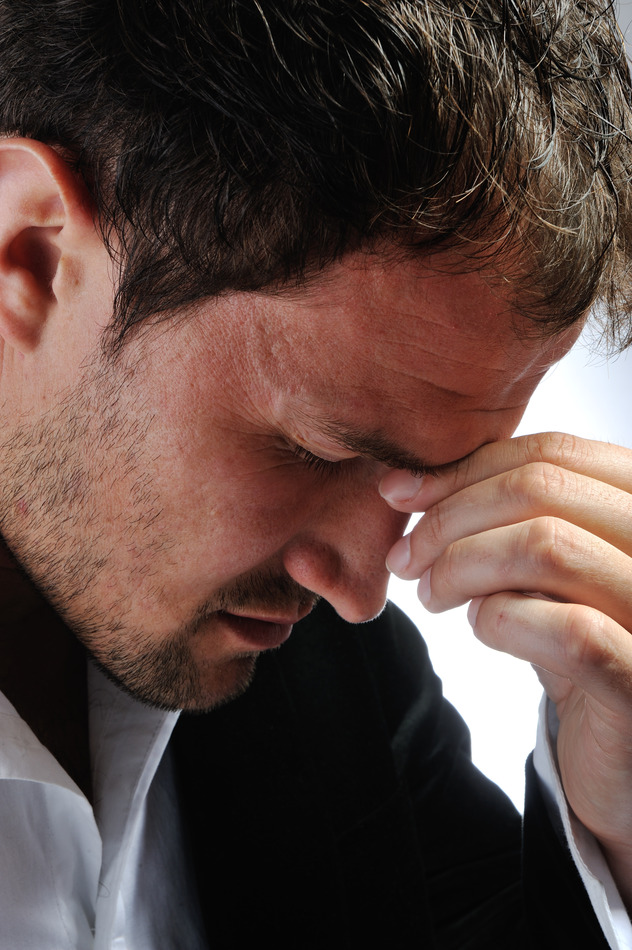 If you're someone who suffers from frequent or even occasional headaches and migraines, then you know exactly how painful they can be. At times, it doesn't seem to matter how many over-the-counter pain relief medications you try; nothing works. At St. Paul Chiropractic and Natural Medicine Center in St. Paul, Minnesota, we know that medications can fail you, and when they do, most people often don't know where to turn for effective pain relief. If you're suffering from headaches and migraines, call us, and our natural medicine doctors will provide you with headache relief that most medications can't.
While ibuprofen may keep you going throughout the day, keeping your headache or migraine at bay just enough to allow you to function, it's not always effective. In fact, even the medications your doctor is prescribing you may not be working well enough to keep your head from pounding throughout the day. If you're like most people who suffer from chronic migraines or frequent or occasional headaches, then you know that your pain is never easy to handle. Even when you manage to relieve your pain with medications, it isn't really enough relief to allow you to function normally.
Rather than settling for discomfort, why not choose an alternative, effective method of treatment? At St. Paul Chiropractic and Natural Medicine Center, we know that every person's pain is different, so we use an individualized approach when dealing with each of our patients' pain relief plan. We'll listen to your symptoms, taking into account your lifestyle and any factors that may be contributing to your pain, and we'll help you figure out the best treatment plan for your headaches or migraines.
Headache or Migraine Relief
Because symptoms vary in their severity and frequency, our treatment plans are ideal for anyone suffering from migraines or headaches. We offer soothing, effective, and long-lasting treatments that target the cause of your pain in an effort to provide you with headache or migraine relief. Whether it be a change to your exercise or eating habits, supplying you with needed supplements to counteract your body's deficiencies, or helping you destress with our chiropractic and massage therapy services, we'll find the best way forward, and we'll start you on the best pain relief plan possible.
If you're suffering from migraines or headaches, don't let your pain control you. Visit the St. Paul Chiropractic and Natural Medicine Center in St. Paul, Minnesota, and let our experts get to know you and your headache or migraine symptoms so that we can help you live a pain-free life. Stop accepting your pain and treating it with ineffective medications, and see the difference our natural medicine doctors can make in aiding in your pain relief. Call us today at 651-644-7207 to schedule an appointment, or email us at info@stpaulnaturalhealth.com to see what you can do to relieve headache and migraine pains.