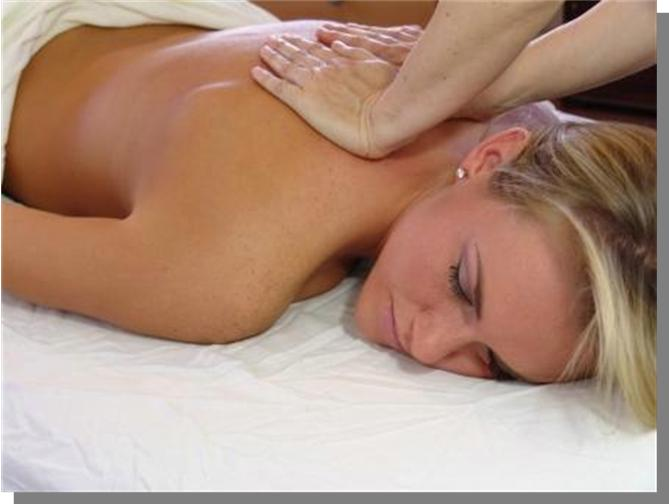 St. Paul Chiropractic and Natural Medicine Center offers our clients the many benefits of deep tissue massage in St. Paul, MN. If someone has ever rubbed your shoulders after a long, stressful day at work, you will understand how good a moment of massage can feel. Deep tissue massage is different from other types of massage. A deep tissue massage works to realign deeper layers of muscle and connective tissue in your body.
Benefits of Deep Tissue Massage
Individuals who experience chronic stress often find that deep tissue massage is a helpful means of feeling in balance again. It can have immediate positive impact on chronic tightness of muscle groups, stiff neck, sore shoulders, tightness in the large muscles of the legs, and of course lower back pain. Deep tissue massage is intended to get to the source of the stress and tension held in the deep reaches of muscle and connective tissue fiber, and as a result it can feel more intense than a relaxation massage. The positive effects of a deep tissue massage are often more long-lasting too.
Deep tissue massage can also help relieve the discomfort and pain associated with the following problems:
Plantar fasciitis
Sciatic nerve pain
Strained muscles from playing sports
Fibromyalgia
High blood pressure
 Inflammation, such as that which causes tennis elbow or Little League elbow.
As is true of any massage you receive, you should choose your masseuse wisely and thoughtfully. St. Paul Chiropractic and Natural Medicine Center employs only the most highly trained professionals. So, when you visit us, you can feel confident that the massage you receive will give you maximum benefit.
Experienced Deep Tissue Massage Therapists in St. Paul, MN
Our staff not only understands the art and science of massage, they seek to understand your symptoms so that your deep tissue massage can have maximum benefit. Deep tissue massage can be intense. Realigning the deep muscle fibers often has the effect of releasing toxins built up in those structures. In doing this, your immune system is strengthened by responding to the release of those toxins. When your immune system becomes stronger, you are less likely to become ill, and deep tissue massage can be the catalyst for that process.
For most people the primary benefit of deep tissue massage is the realignment of deep muscle fiber and connective tissue. No one provides better deep tissue massage in Anoka County than St. Paul Chiropractic and Natural Medicine Center. To schedule an appointment or to ask any questions you may have call us at 651.644.7207.