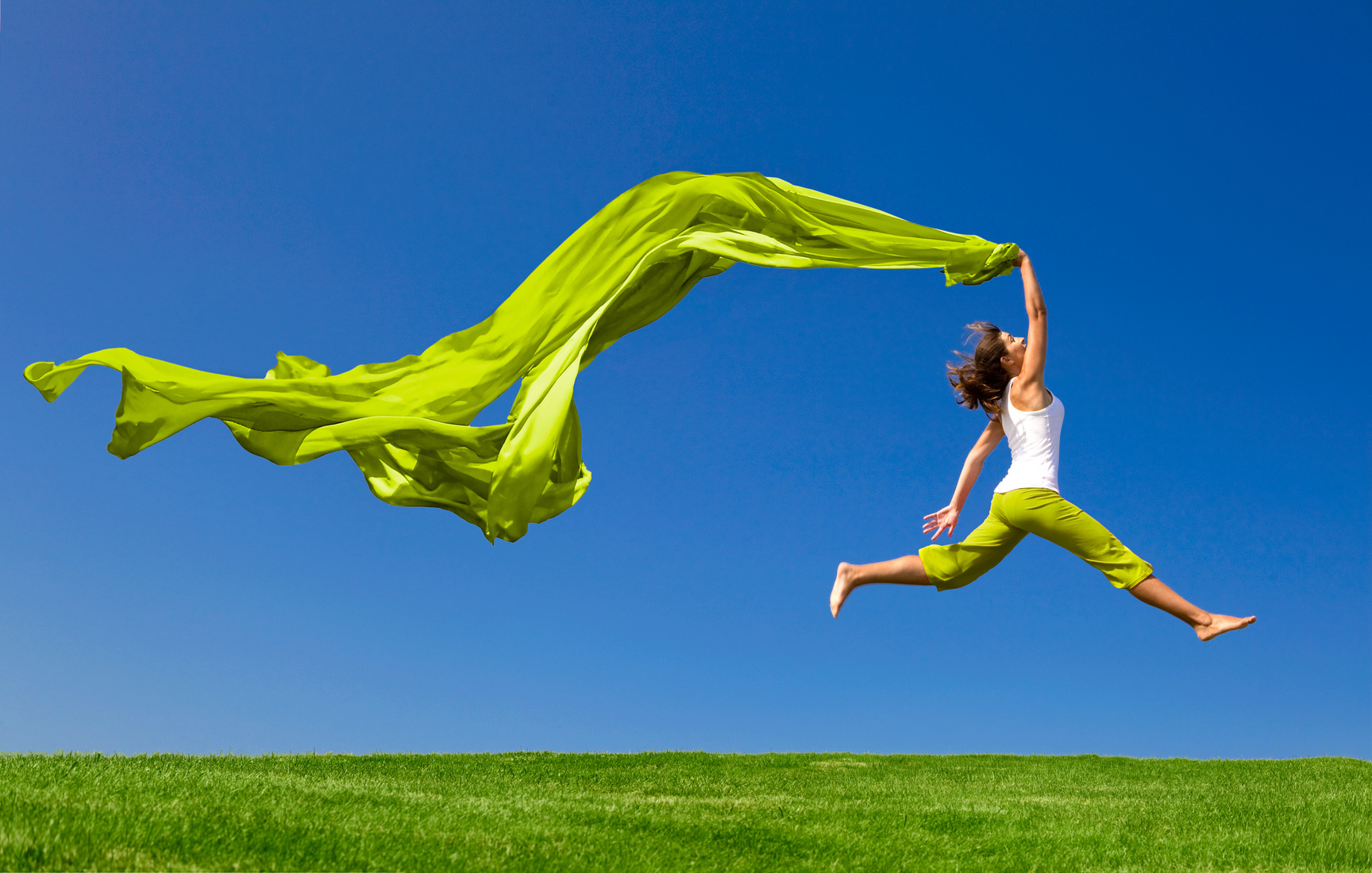 If you've never seen a chiropractor, you're probably only heard of the benefits of chiropractic care. Unless you've experienced it yourself, though, it's difficult to imagine just how effective chiropractic care is in treating injuries, relieving and managing pain, and even reducing mental and physical stress. At the St. Paul Chiropractic and Natural Medicine Center in St. Paul, Minnesota, we want to help you get back on the path to healthy living through chiropractic care so that you can get back to feeling 100 percent and leave whatever injury or pain is causing you grief behind.
Individualized Injury Treatments with Natural Medicine Doctors
When you've suffered an injury, whether at work, while playing sports, during an auto accident, or otherwise, your chances of recovering fully vary based on the severity of your injury, the nature of your injury, and your treatment plan. At the St. Paul Chiropractic and Natural Medicine Center, we're here to make sure that, regardless of the state of your injury, your treatment will be exactly what you and your body need to get well again. With our natural medicine doctors, chiropractors, and massage therapists, we've been able to create individualized treatment plans for each patient we see, ensuring that no one leaves our offices until they're on the right path to injury recovery.
Treating Whiplash, Neck and Back Pain, and More
When patients first come to see us looking for natural pain relief solutions, they rarely know just how versatile chiropractic care can be. For many, chiropractic care is something of a mystery, and the benefits of chiropractic medicine are not widely known by patients who have not experienced the healing properties themselves. With chiropractic care, we are able to accomplish extraordinary things, managing and relieving neck and back pain permanently, providing a heling solution for injuries that might not heal on their own, and even treating chronic pain caused by conditions like arthritis. No matter what you're suffering through, whether it be whiplash, arthritis pain, chronic and unexplained neck and back pain, or any form of injury, we're here to help.
Licensed Chiropractic Care for Natural Pain Relief
As trusted natural medicine doctors, the licensed chiropractors at the St. Paul Chiropractic and Natural Medicine Center have made their mark in St. Paul, Minnesota, helping patients feel better, live better, and stay healthy. We've made it our priority to provide chiropractic care to those seeking natural pain relief and injury treatments, creating personal treatment plans that are catered to each patient's individual needs. Whatever injury you're looking to heal, pain you're looking to eliminate, or stress you need to relieve, look to our St. Paul Chiropractors. Call us at 651-644-7207, or send an email to info@stpaulnaturalhealth.com to find out how our chiropractic services can benefit you and your body.