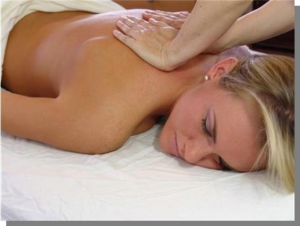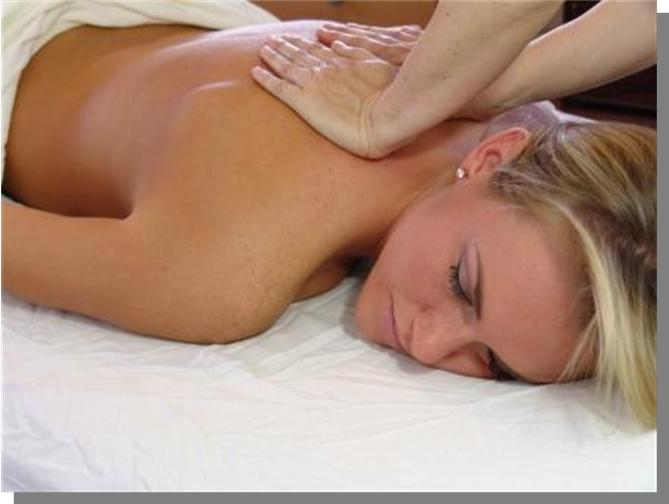 Holistic medicine at its finest. There has been no greater pair than chiropractic care and massage therapy. Just like salt and pepper, these two treatment options complement each other perfectly. At St. Paul Chiropractic & Natural Medicine Center, we are proud to offer both of these treatment options in our office. Serving St. Paul, MN and the surrounding areas, if you are looking for chiropractic and massage treatment near you, you've come to the right place.
As the years go by and more and more research and studies are performed, many people have begun to return to the basics of medicine. At St. Paul Chiropractic & Natural Medicine Center, we believe in the power of natural health and the healing properties that it can provide. Since 2000, our team has been creating and cultivating an environment that provides our patients with relief of problematic symptoms and more importantly, works to help them achieve optimum wellness. Holistic care is the process in which we not only treat your injury, but we treat you, the individual, completely. We believe that by healing your trouble areas and strengthening others, your chance of recovery is much greater. It is for this reason that we offer a multitude of different services, including chiropractic care and massage therapy.
Chiropractic Care
This type of medicine is used for a variety of different things. From terrible pregnancy symptoms to pain after a car accident, chiropractic care can improve your quality of life whether you are hurting or completely healthy. Chiropractic care focuses on the musculoskeletal system and the nervous system. Through the correct manipulation of the spine and surrounding tissues, chiropractic treatment is able to heal and treat a variety of different injuries, diseases, and conditions.
Massage Therapy
While most think of massage therapy as a luxury ticket item, it is used here for so much more. Our skilled massage therapists will listen to your concerns and then manipulate those soft tissues so that you feel much better leaving our practice than when you walked in. Massage therapy can be used along or in congruence with chiropractic care. It can be used to treat injuries, chronic pain, and has also been known to help with stress, anxiety and depression.
No matter where you are physically or mentally, everyone can benefit from chiropractic care and massage therapy. For more information about St. Paul Chiropractic & Natural Medicine Center and our chiropractic and massage services in St. Paul, MN, contact us today at 651.644.7207 or send us an email at info@stpaulnaturalhealth.com.