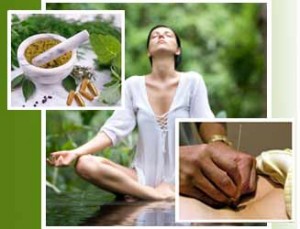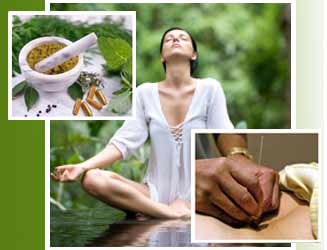 You know what the best feeling in the world is? It's different for everyone. For us, it's finding a solution to someone's chronic problem. Specifically, for those searching for relief with arthritis pain. While it hurts to see anyone in that kind of pain, it's a sensational feeling when we can watch them find natural relief with St. Paul Chiropractic & Natural Medicine Center in Minnesota. Here we promote wholistic healing by treating the problem, not just masking the symptoms. No amount of painkillers can make arthritis go away, but through ongoing natural treatment for arthritis pain, we believe we can make it a whole lot better.
Massage Therapy
Massage therapy is a type of treatment we frequently use to help combat the aggravation of arthritis pain. Sore joints and inflamed areas are a common problem in all forms of arthritis. Massage therapy can help relax these areas by loosening up those naturally stiff muscles around the joint, which in turn, eases the stiffness of your joints and helps to increase your mobility and decrease your pain.
Chiropractic Care
Chiropractic care is an amazing treatment for those suffering from arthritis. Having a chiropractor with experience in arthritis solutions is just icing on the cake. The chiropractors at St. Paul Chiropractic & Natural Medicine Center take extra care to find the source of your pain and then effectively treat it. Sometimes a simple adjustment does the trick and sometimes it can take a few adjustments to get you feeling more like yourself again. Our job is to help you feel both physically and mentally better, and we are the best in the business.
Arthritis as a Whole
It's hard to say that one particular treatment will 100% work on you. Why? Well, everyone is different and everyone's body has different needs. Therefore, no patient is the same and is not treated the same way. This is why we wholistically treat everyone. When you visit St. Paul Chiropractic & Natural Medicine Center in St. Paul, you'll get a consultation so we can have a better idea of what's going on with your body. We will talk to you about a natural treatment plan, and then we'll get to work on improving your mobility and decreasing your frequency of pain. Not only are we treating you in our office but we are giving you exercises to do at home to help positively improve your life and the quality of it.
For more information on St. Paul Chiropractic & Natural Medicine Center and our natural arthritis pain relief treatments, contact us today at (651) 644-7207 or send us an email at info@stpaulnaturalhealth.com.